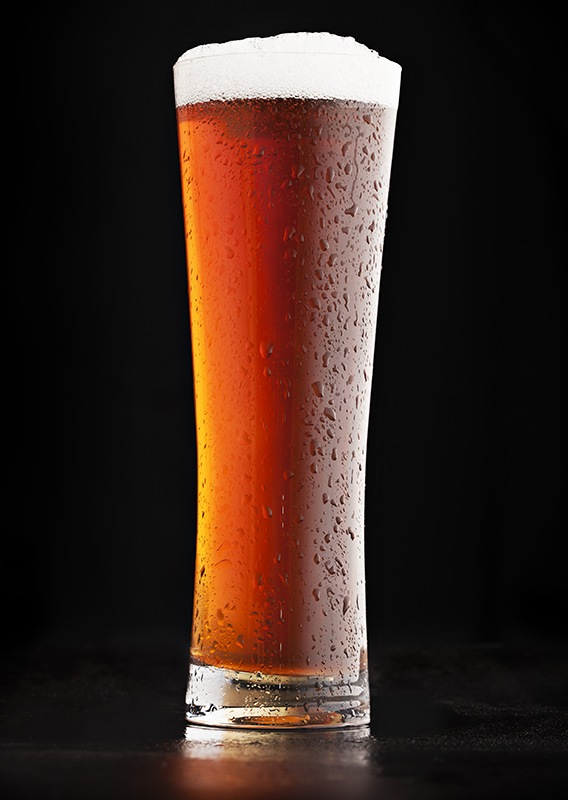 Similar to Kölsch or steam beer, German altbier is something of a hybrid beer style. Though it's generally considered to be an ale, it's fermented on the cooler end of the temperature range and goes through a cold conditioning period, resulting in a smooth, clean brew with lager-like characteristics. If you're looking for an easy-drinking, yet flavorful beer to add to your homebrew lineup, brewing a German altbier beer recipe is a great option!
History of the Style
In German, "alt" means old, referring to the habit of brewing with top-fermenting ale yeasts before bottom-fermenting lager yeasts came into practice. Most of the remaining authentic versions of altbier come from the German city of Düsseldorf.
Style Guidelines

Aroma – Clean with rich, bready malt character and spicy, German hop notes. Hop aromas range from low to moderate. Saaz hops are frequently encountered. Some mild esters may be present.
Appearance – A good German altbier beer recipe should produce a beer light amber to copper in color. Clear with a billowy, creamy, off-white head.
Flavor – Malt-forward with an assertive hop bitterness. Beer is relatively dry, but balanced by rich caramel malt flavors. Often has a complex, nutty finish with both hop bitterness and moderate noble hop flavor.
Mouthfeel – Smooth, medium-bodied, with moderate to moderate-high carbonation. Full of flavor yet easy drinking.
Due to the need for temperature-controlled fermentation, altbier can be a difficult style to brew. But it's well worth the challenge and can be a delicious go-to option for your home brewery!
German Altbier Beer Recipe
(five-gallon batch, extract with grains)

Specs 
OG: 1.051
FG: 1.013
ABV: 5%
IBU: 38
SRM: 15 

Ingredients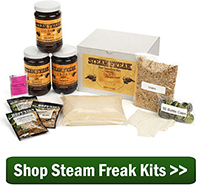 6.6 lbs. Munich LME
1 lb. Munich 20L malt
12 oz. Caramel 60° malt
2 oz. Chocolate malt
1.5 oz. Perle hops at :60
1 oz. Saaz hops at :15
1 tsp. Irish moss at :15
1 oz. Saaz hops at :5
2 packs Wyeast 1007: German Ale Yeast 

Directions 
Place crushed grains in a grain bag and steep in 3 gallons of water at 154˚F for 30 minutes. Remove grain bag and discard. Add liquid malt extract to brewing liquor and mix in thoroughly. Bring wort to a boil and add hops and Irish moss according to schedule above. At the end of the boil, chill wort and transfer to a clean, sanitized fermenter. Pitch yeast and ferment at 58-60˚F for about two weeks. Optionally, transfer to a secondary fermenter. Cold condition at 32-40˚F for about 1 month, then bottle or keg for about 2.5-2.8 vols CO2. Cheers!
Sound tasty? Also consider brewing the German Altbier beer recipe kit from Brewer's Best!
—–
David Ackley is a writer, brewer, and craft beer marketing consultant. He holds a General Certificate in Brewing from the Institute of Brewing and Distilling and is founder of the Local Beer Blog.