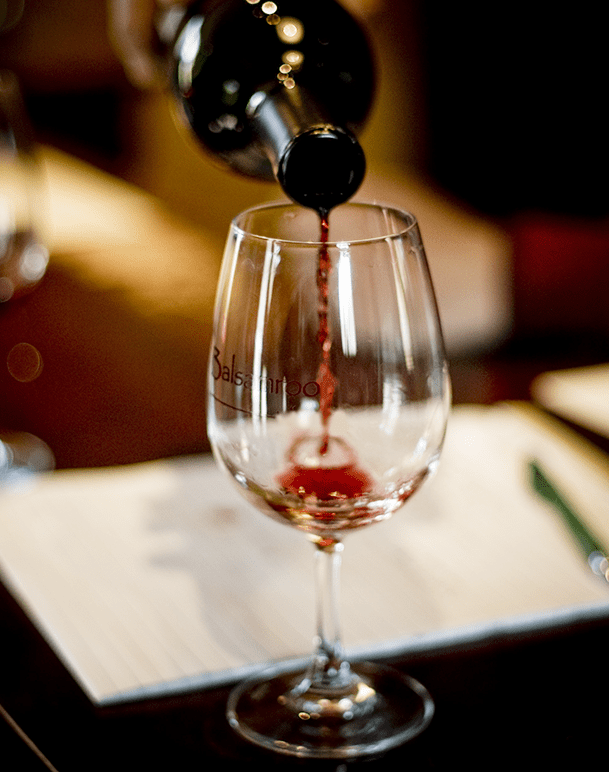 Yesterday, I posted 10 wine making tips and tricks. It received such a great response that I decided to post some more of them. These are quick, little tips that I have used over the years and have always been useful. I hope you find them useful as well…
Try using glycerine in your air-locks instead of water. Glycerine does not evaporate like water, and it is perfectly safe if it accidentally gets drawn into your wine. In fact, any way already has some glycerine in it, naturally!
Using a fermentation bag is a great way to keep pulp under control during a primary fermentation. Just pour your crush fruit into the bag and suspend it in the wine must during the primary fermentation. When it's time to rack the wine, simply pull the bag out; allow to drain; and then discard pulp. This wine making tip is primarily for making fruit wine, but it will save you a lot of time.
When Campden tablets are called for in a wine recipe, you can use sodium metabisulfite instead. Potassium metabisulfite has the same active ingredients as Campden tablets, but comes in a much-easier-to-manage, granulated form. You can also use our Campden tablet measurer which is a little spoon that measures out one Campden tablets worth of potassium metabisulfite at a time.
If you've ever made wine from fresh elderberries, then you know that it can leave a sticky, gooey mess in your fermenter – one that is next to impossible to get out. This tacky mess seems to defy even the strongest cleaners available. Well, we have ran across a product that seems to be able to cut through this mess and take it right off. It's called Goo Gone ™. It's a citrus based cleaner that has the right mojo to take off the elderberry resin. You can find it in any full line grocery store, in the household cleaning section. I have no affiliation with this product or its manufacturer. I just think it's great stuff.
Sometimes it's hard to tell just how clear your wine is when it's still in bulk. Trying to determine if it is clear enough for bottling can be a difficult task. Heavier, darker wines often need to have a sample drawn off and put into a glass before you can really begin to determine anything. The same goes for any wine that is in a vessel which is not made of a clear material. One simple wine making tip that has worked well for me in the past, is to turn off all the lights in the room, and shine a strong flashlight through the side-wall of the vessel. What you are looking for is to see how clearly the beam of light illuminates through the wine. Some diffusing will occur with darker wines because of its color pigmentation. But, you do not want to see a murky or milky appearance to the light.
The number one reason that a wine fails to clear up after fermentation is that it is still fermenting. A very slight fermentation can keep a lot of sediment stirred up. If your wine is not clearing, the first thing I recommend you do is check the wine with a hydrometer to see if residual sugar is the problem.
Use our air-lock during the more active period of a secondary fermentation to keep up with the higher volumes of CO2 gas that is being released. As the fermentation slows down, switch to an S-shaped airlock like our triple ripple airlock, to help detect slighter amounts of fermentation. The triple ripple airlock is great for displaying even the slightest amount of activity.
When making elderberry wine, plan on it tasting horrible when it's first done. But, also plan on it tasting incredible once it has had time to age. Elderberry wine is very high in tannic acid which makes it taste very harsh in the beginning. But, it is this same tannic acid that also allows this wine to take extreme advantage of the aging process. The net result is a wine of stellar quality. All you need is the patience to let it sit for a year or so.
Bonus Wine Making Tip: Not sure what size cork, screw cap or plastic stopper you need for your odd-size jugs and bottles? Get a a sample pack of closures. It contains one sample of each of the various sizes and types of bottle closures that we carry. Each is clearly labeled for easy identification when you order.
—–
Ed Kraus is a 3rd generation home brewer/winemaker and has been an owner of E. C. Kraus since 1999. He has been helping individuals make better wine and beer for over 25 years.