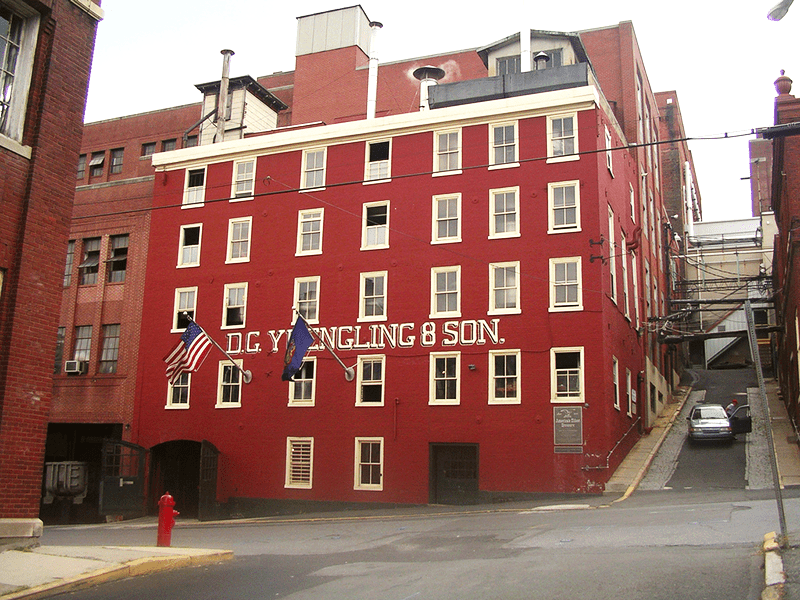 As you may know, Pennsylvania's Yuengling is the oldest operating brewery in America. Founded in 1829, Dick Yuengling is the fifth generation to own and run this family business. As far as some of the lighter American lagers go, Yuengling Traditional Lager is one of the better ones (in my humble opinion). If you're looking for a smooth lager that isn't too heavy, this Yuengling clone may be a good option.
Building a Yuengling Clone Beer Recipe From All-Grain

Every good clone recipe requires some research. (Ideally, this includes some drinking!) From the brewery's website, we learn that all Yuengling beers contain "a balance of American barley and imported two-row malt with choice Cluster and Cascade hops…"
Further, the description for the Traditional Lager tells us "roasted caramel malt" is included. Plus, as an amber lager, it's similar to the Vienna lager, so we can refer to that style for some guidance. Vienna lagers feature Vienna malt, a grain that's been kilned a little more than the typical two-row malt, so I've made sure to include a decent portion in this all-grain clone. The fermentable ingredients should yield a beer in the ballpark of 4.4% ABV, which is the alcohol content of Yuengling. Finally, a pound of caramel malt helps achieve that distinctive amber color.
Yuengling isn't known as a hoppy beer, so I've kept the IBUs low at around 13. If you'd like some additional flavor and aroma, feel free to add an extra quarter ounce or so of Cascade hops during the last 10 minutes of the boil.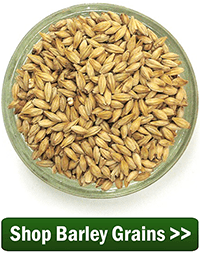 Yuengling Traditional Lager Clone Recipe
(All Grain, 5 Gallon Recipe)
*recipe assumes a mash efficiency of ~75%
5 lbs. Briess 2-Row Brewer's Malt
2.5 lbs. Vienna Malt
1 lb. Caramel 60L
.25 oz. Cluster hops (6.5%) at :60
.25 oz. Cascade hops (7%) at :30
Wyeast Pilsen Lager 2007
Directions: Mash grains at 152°F for 60 minutes. Ferment 48°-56°F for two weeks. Condition at 40°F or below for at least four weeks before bottling or kegging.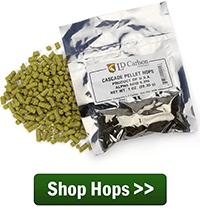 The most important thing with this clone recipe will be the fermentation temperature control. Yuengling doesn't have much in the way of esters or aromas derived from the fermentation, so it's important that this beer is fermented cool and cold conditioned to keep those yeast characteristics in check. Wyeast 2007 is a clean fermenting strain, so the beer yeast selection in this case should help.
As with all clone brews, it may take a little trial and error to get the beer recipe just the way you like it. Hopefully, this one will serve as a good starting point.
Have you tried a Yuengling clone beer recipe before? How did it go?
—–
David Ackley is a beer writer, brewer, and self-described "craft beer crusader." He holds a General Certificate in Brewing from the Institute of Brewing and Distilling and is founder and editor of the Local Beer Blog.