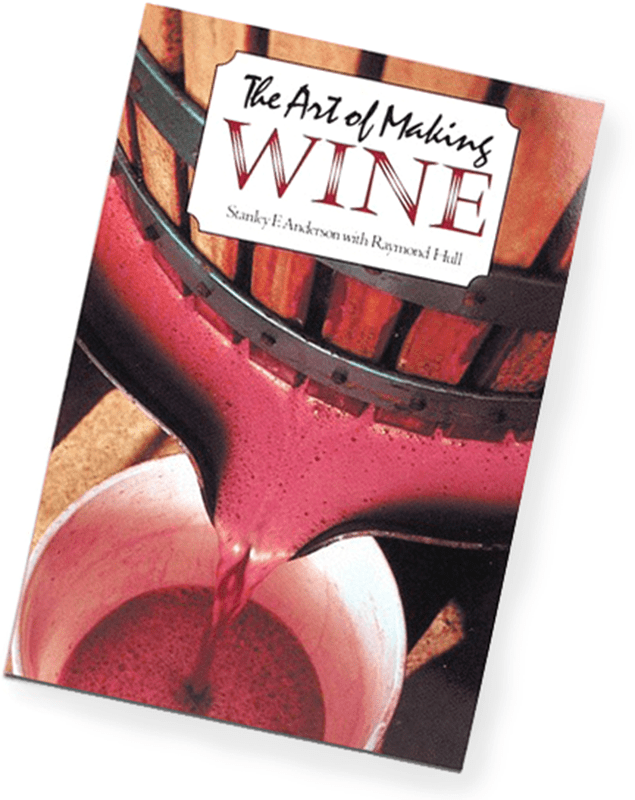 If you've been thinking about making your own wine but not sure where to start, my suggestion to you is to get a good wine making book. There are many excellent wine making books that cover everything from making good ole country-style wines to making wines from fresh grapes.
Which of these books is best for you really depends on the kind of wine you are interested in making and whether you want to make it from fresh fruits or from wine making concentrates. With that in mind, here a breakdown of books on wine making at home, based on the kind of wine you want to make:
I'M INTERESTED IN FRUIT WINES. . .
One of my all-time favorite wine making books for making fruit wines is, The Art Of Making Wine. It has a lot of good recipes for making wines from fresh blackberries, raspberries, apricots, apples and more. It also goes through the wine making process in fine detail.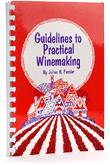 I'M INTERESTED IN GRAPE WINES. . .
A great book the covers the basic aspects of making wine from fresh grapes is Guidelines To Practical Winemaking. It details all the procedures required to make your own wine from any type of wine grape.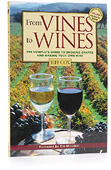 If you think you would like to grow your own grapes as well as ferment them, then the book From Vines To Wines is an ideal wine making book. The first half covers the establishment and maintenance of your own backyard vineyard, everything form planting to picking. The second half of the book details the process of making wine from those grapes.
I'M INTERESTED IN USING WINE CONCENTRATES. . .
All the wine making juices we offer come with very specific directions on how to make them. In all sincerity, a book is not necessary. However, to really be on top of your game, go ahead and grab one of our wine making books.
OTHER WINE MAKING BOOKS…
We have many other wine making books on various aspects of wine making at home. From mead making to wood working projects for making wine equipment. Also don't forget, a book makes a wonderful gift for Christmas.
———————————–
Ed Kraus is a 3rd generation home brewer/winemaker and has been an owner of E. C. Kraus since 1999. He has been helping individuals make better wine and beer for over 25 years.