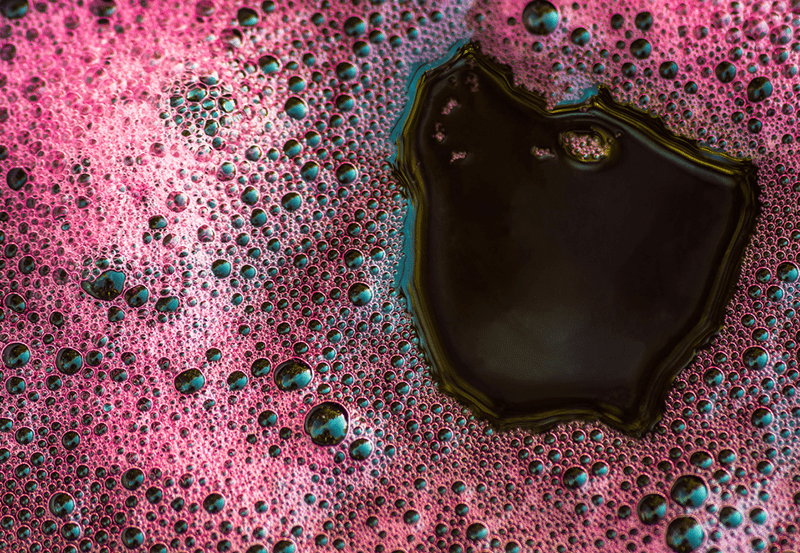 I made a batch of wine using concentrated grape juice. The fermentation is not bubbling, so I do not think it's fermenting. I think it's too cool in my basement. Can I add more wine yeast, or what can I do to save my wine?
Name: Glenn , beginner
State: WV
—–
Hello Glenn,
Thank you for your question, and sorry you are having such a problem with this batch of wine. I think that your assumption is probably correct. By far, the #1 reason for a wine fermentation to not start bubbling is because of temperature. Wine yeast is very sensitive to temperature… some strains more than others.
My recommendation is to keep your fermentation between 70° F. and 75° F. Getting out of this temperature range can cause your fermentation to not bubble. You can use a thermometer to keep tabs on the fermentation temperature. I prefer to use a liquid crystal thermometer. This is a plastic strip that you stick on the outside of the fermenter. The correct temperature will always illuminate. It's very easy to use and very accurate.
The good new is that if the temperature is the reason your fermentation is not bubbling, then your batch of wine is in little danger of being ruined, and the solution is very simple — warm the wine up! You can do this by:
Moving the wine to a warmer location
Warming up the room the fermentation is in
Applying heat to the wine fermenter, itself.
Many beginning wine makers will instinctively run to the closet to get an electric blanket to throw around the fermenter. This is not a good idea. Every electric blanket I've seen, even on its lowest setting, is way, way to warm for this application. Unless your wine must is about to freeze solid, what you need is something much more subtle.
Fortunately, there are several products on the market for this specific purpose. We carry the one we think works best. It's call the Brew Belt. Just as the name sounds, it's a belt that goes around the fermenter and applies a gentle heat.
If temperature is the reason your fermentation is not bubbling, once you get the fermentation to the correct temperature range, you will see the fermentation start to bubble on its own. There is no need to add more wine yeast. The yeast that is already in the wine is just fine. It has just become inactive because of the cooler temperature.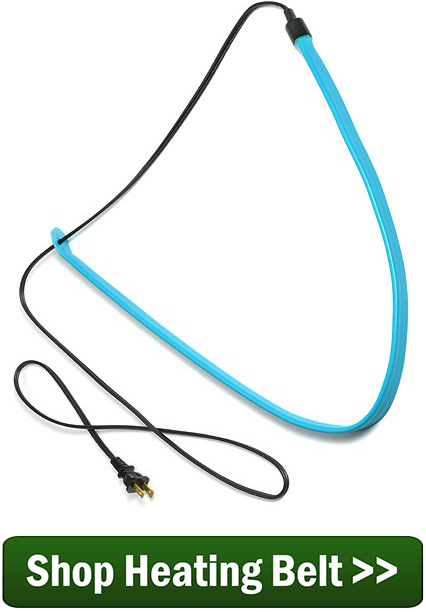 The last thing I'd like to mention is that we are under the assumption that temperature is the reason why your fermentation is not bubbling, and I'd say that assumption is probably correct, but for the sake of completeness, I would suggest that you also take a look at the Top 10 Reasons For Fermentation Failure that are listed on our website. These 10 reasons cover well over 95% of the issues we run across when helping others — temperature being #1 on the list. See if any of the other 9 ring true to your situation.
I hope this helps you out.
Happy Wine Making,
Ed Kraus
—–
Ed Kraus is a 3rd generation home brewer/winemaker and has been an owner of E. C. Kraus since 1999. He has been helping individuals make better wine and beer for over 25 years.