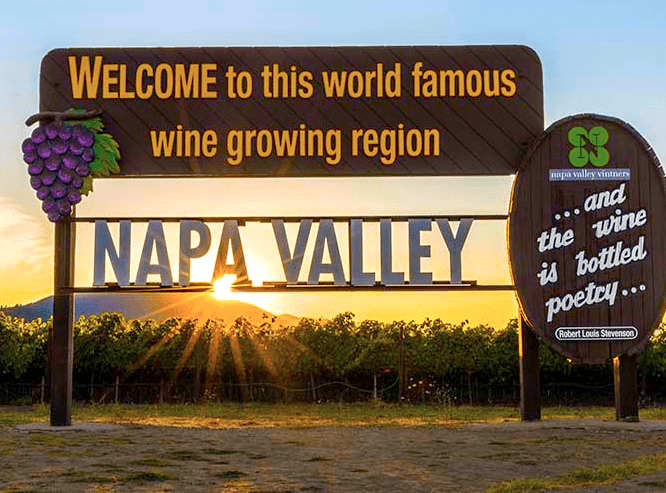 I have been making wine from top end ($200+) wine concentrate kits and really getting into it. I was wondering if I should continue with wine kits or jump into creating wine from fresh grapes. I guess my questions is: What will produce a better red wine, a high end wine kit or quality fresh grapes?
Best Regards,
Dominick S.
—–
Hello Dominick,
This is really a great question, and one that I'm sure is on the minds of many individuals who use these wine concentrate kits, so I'll cut right to the chase.
As surprising as it may seem, your better wines are much more likely to come from our high-end, wine kits. There are two very compelling reasons for this:
1. You cannot make a wine that is better than the grapes used to produce it.
This is an adage that is well known and respected throughout the wine making industry. While adhering to sound wine making practices is extremely important, the quality of your wine is limited by the quality of your grape. Being a good wine maker does not trump having good grapes.
And that is exactly what you are paying for when you purchase our high-end concentrate kits. You are paying for select grapes. These are grapes from prized wine making regions around the world. So unless you are writing to me from Napa or Sonoma County, or some other stellar wine region, the quality of the grapes you can find will have to be taken into consideration. Most home wine makers do not have access to the caliber of grapes these kits provide, but if you do, then go for it.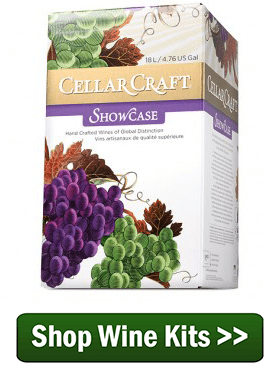 2. The juices in these kits have been bench-tested several times.
What I mean by this is the producers of these concentrate kits have already made the wine from them and have made the optimal adjustments before they are brought to the home wine maker market. All the controllable variables such as acidity, brix level, and others have all been taken care of for you so that you can have consistently good results.
All of the above does not mean that you shouldn't make wine from fresh grapes. There's always something charming about making something from scratch, and the case of making your own wine, is no different. It's fun… It's gratifying… It's rewarding… It gives you a sense of accomplishment, just like any good hobby should do.
Making wine from fresh grapes is also a great learning experience. You get to acquaint yourself, first-hand, to what a winery has to accomplish to turn the grapes into a wine. So if you are in the hobby to learn more about wine, then by all means go ahead. Make some wine from fresh grapes. But, if you're in it to make the best wine possible and do not have access to world renowned grapes, the smart money is on wine concentrate kits.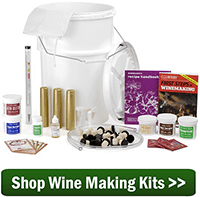 Best Wishes,
Ed Kraus
—–
Ed Kraus is a 3rd generation home brewer/winemaker and has been an owner of E. C. Kraus since 1999. He has been helping individuals make better wine and beer for over 25 years.