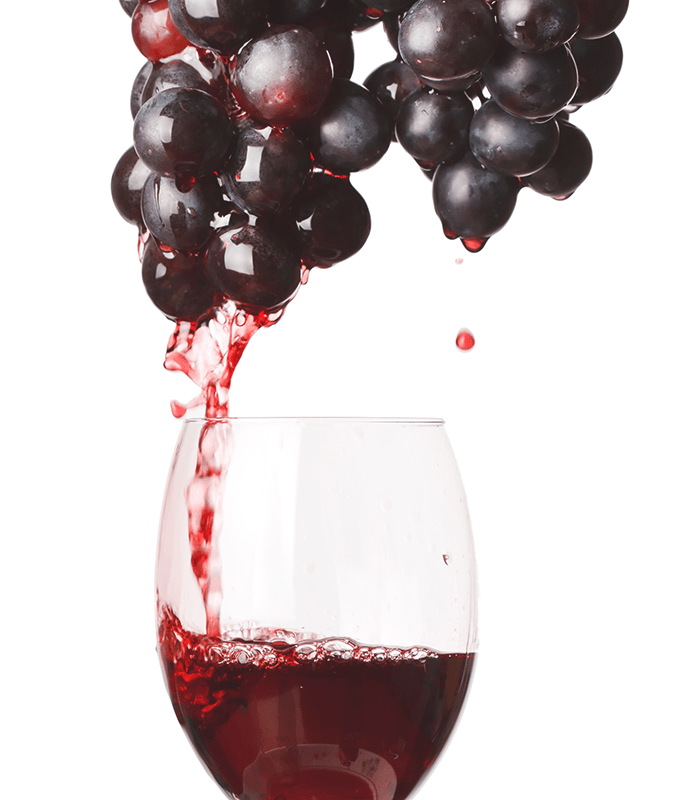 I  hope you can answer my question about wine to press the grapes. Why is it important to ferment the must with the grape skins prior to pressing? Your article says that white wine grapes can be pressed right away, whereas, red wine grapes is fermented prior to pressing. Please explain because I want to lean how to make white wine later this year.
Thank you,
Gabriel
—–
Hello Gabriel,
This is a great question, and an area of wine making that causes some confusion for many beginning winemakers. When to press the grapes and when to have the grape pulp in the fermentation are fundamentals that need to be understood.
One thing that needs to be pointed out is that if you are making wine from concentrated juices or wine ingredient kits, the skins have nothing to do with your wine making at all. The juice producers have taken care of everything for you when it comes to handling the grape skin or pulp. So just relax.
If you take the darkest or reddest grapes you can find and run them through a grape crusher. Then press the grapes with a press. You will not have a red juice. What you will have is a pink or blush juice. If you ferment that juice you will have a pink or blush wine, not a red wine. There is nothing in the fermentation process that will make it turn more red than it was at pressing.
The color in a red wine comes from the grape skin not the juice. This is the reason that the skins are left in the must during the fermentation: so that the color can be extracted from the pulp into the juice. There are also body and aroma elements that are extracted as well making the wine more structured and complex.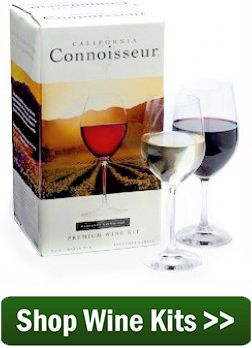 With white wines it now starts to become clear why the grapes are pressed right away. Contact with the skin has very little value when making a white wine. You are no necessarily looking for color.
Some wineries do live the pulp and skins in with the juice for a very short period of time to add depth and structure to the wine, but it is usually a matter of hours not days. For example, this might be done with a Chardonnay or Sauvignon Blanc grape where significant body is expected.
I hope this answers your question sufficiently and gives you a better idea of when to press the grapes and when to leave the pulp in with the fermentation when making your wine.
Happy Wine Making,
Customer Service at E. C. Kraus
—–
Ed Kraus is a 3rd generation home brewer/winemaker and has been an owner of E. C. Kraus since 1999. He has been helping individuals make better wine and beer for over 25 years.