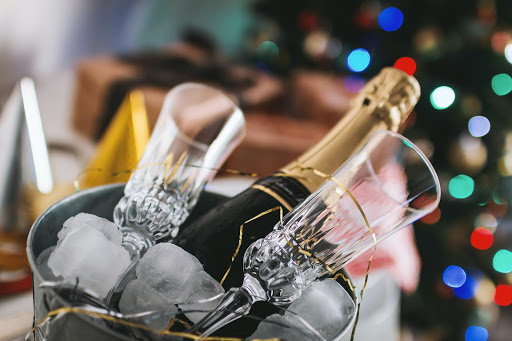 So it's nearing the holiday season and you don't have your gifts together just yet.
Maybe because you started shopping just a little late this year or you've just been looking for that perfect gift and have yet to find it.
Regardless of why you're still searching, you've put a lot of thought behind what would really make your loved one excited.
Online wine sales have grown 22% year over year.
This means that more and more wine lovers are beginning to shop online for all their wine needs.
But, online wine shopping can be a double-edged sword. The endless options can be overwhelming and make finding the perfect gift more difficult.
In this article we're going to show you some of the best gifts for home winemakers that they'll be sure to love.
The Top 5 Gifts for Wine Makers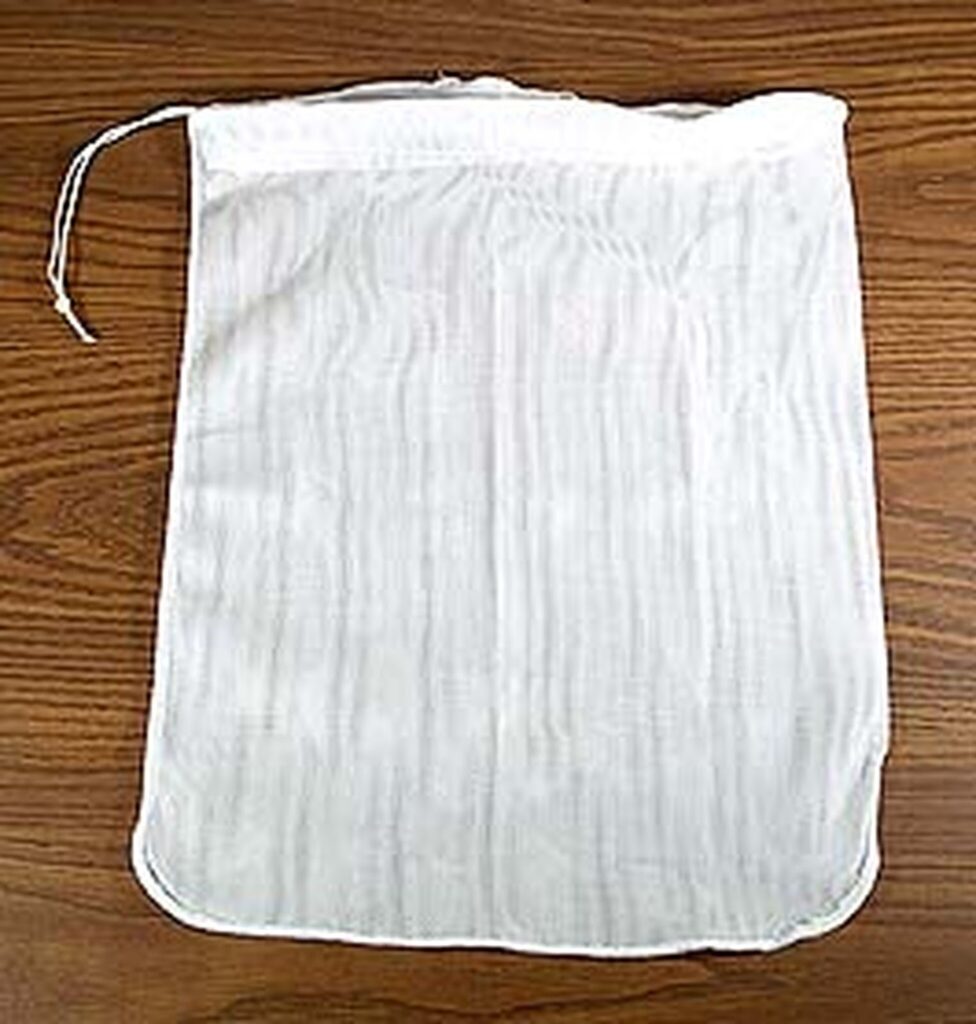 This handy jumbo fermenting bag is made from fine mesh, is heavy-duty and is designed to help with multiple uses. It's extremely helpful in the different stages of the fermentation process because it keeps the pulp in control when the fruit is being crushed.
Being that this bag is 24" deep and 18" wide makes it excellent for wine creators that need a reliable fermenting bag. The drawstring included makes for easy handling while the durability enables it to withstand boiling temperatures.
This is a must-have for wine creators.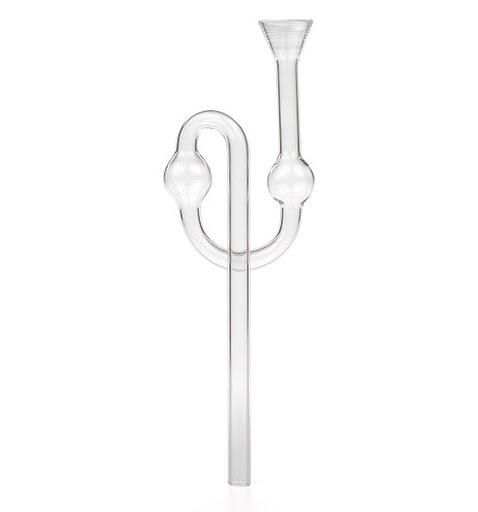 This glass airlock is a key tool for making wine. Like the fermenting bag, it's used during the fermentation process. The beautiful twin ball design makes this an amazing conversation piece.
This glass airlock is highly durable and has great capacity, maintaining batches of up to 20 gallons. It's also super easy to fill because of the fluted opening and very fun to watch.
Our glass airlock is handmade, ensuring that you'll have the best experience with lasting quality.

This is the perfect way to give your wine bottles a professional look. These capsules actually shrink and snug around both the neck and top of your bottle to give it that perfect fit.
They are very simple to use and work by placing the capsule over the neck of the bottle and placing it into hot water for around 10 seconds. The shrinkable PVC material fits the bottle perfectly.
These heat shrink capsules come with full instructions on how to use them and come in 9 different colors, including clear.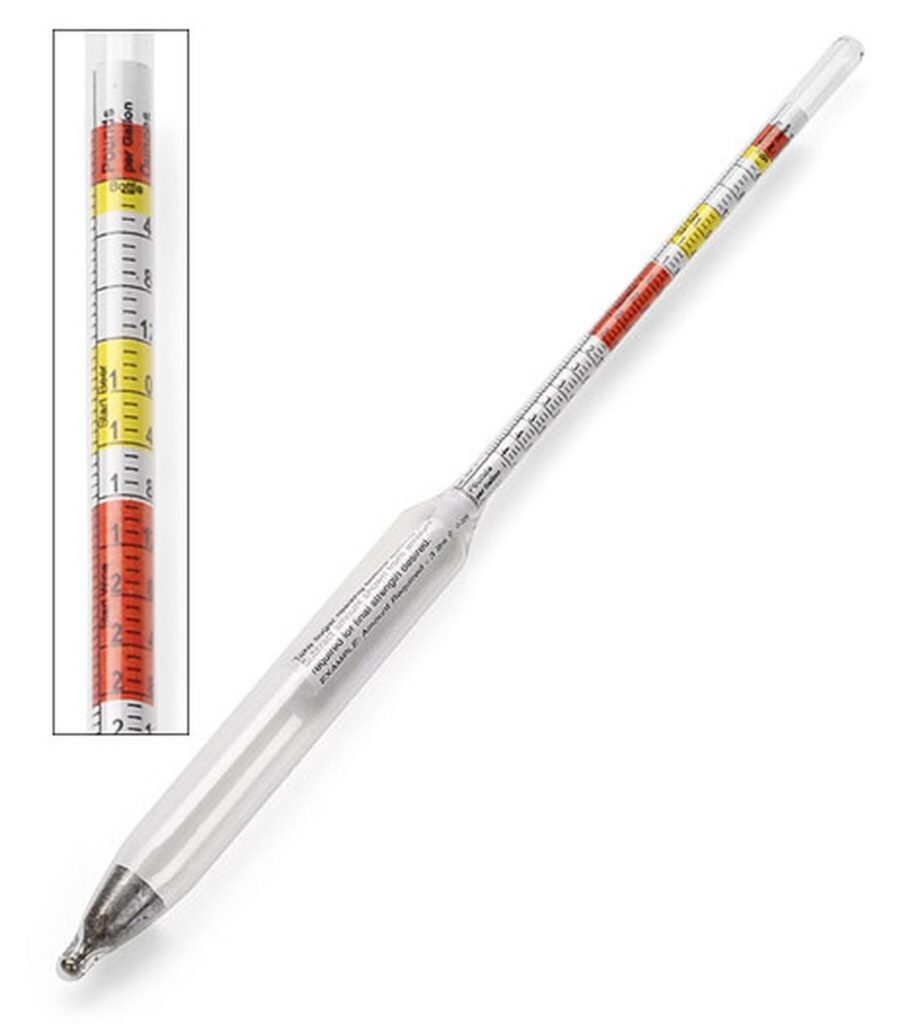 Our Sugar Scale Hydrometer is another great tool for winemakers. It helps keep track of the fermentation process and allows you to visually see the alcohol content before, during and after fermentation.
The included Sugar Scale shows how much sugar is contained in the liquid by ounces per gallon. The weighted glass sphere allows for the tube to stand in an upright position when placed in liquid.
The gravity scale ranges from .990 to 1.170 while the alcohol scale ranges from potentially -2 to +22%. This Sugar Scale Hydrometer also comes with a complete set of instructions.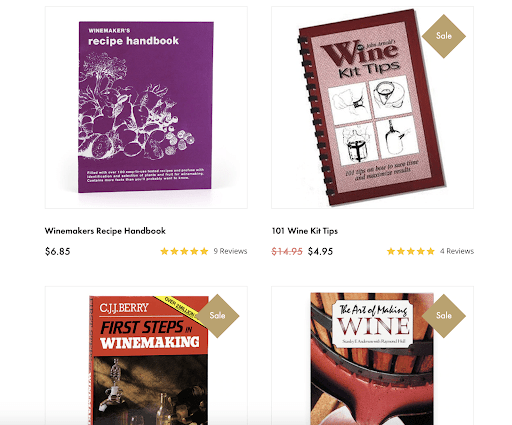 One of the best gifts to give someone who is just beginning their wine making journey are books. While there are a slew of books online about wine making, our company has some of the best winemaking books that range from wine recipes to kit tips and woodworking for winemakers.
These make excellent add-on gifts that can be paired with some of our other products and make the ultimate wine gift basket.
Celebrate the holidays with Adventures in Homebrewing
Gift giving can be hard. But hopefully we just made it easier for you!
From beginner essentials to advanced tools for experienced makers, Adventures in Homebrewing has something for everyone.
If you're looking for affordable, high-quality products, grab some gifts from our store for this upcoming holiday season.
Cheers!