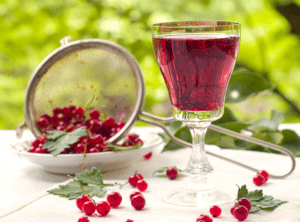 Springtime is finally in full gear, and before we know it summer will be right around the corner. With the season warming up, we thought it was appropriate to share some of our favorite springtime wines (and food pairings!). So pull out the wine making kits, sit back, and relax as we spill our best-kept springtime secrets for wine.
Sauvignon Blanc: Sauvignon Blanc and other Sauvignon blends make the perfect springtime wine. Sauvignon blends have become exceedingly popular due to their extensive variety and unmatched quality for an unbeatable price. Sauvignon blends generally give off a hint of citrus, lime, and crisp fruits, while always providing a fresh taste. Pairs well with light springtime meals including: seafood dishes, asparagus, and goat cheese.
Prosecco: Often a summertime favorite, Prosecco is a soft wine loved by many. Similar in taste to champagne, but with less of an edge, Prosecco is a charming and sparkling alternative. Drink poolside and mix with an assortment of fresh berries and fruits!
Pinot Grigio: Quality Pinot Grigio is a must-have for summer. This minerally white wine is light but not too thin. We suggest pairing this crisp wine with an Italian meal, preferably light pastas or with tomato-based sauces.
Grüner Veltliner: This white wine has an unmatched crisp-ness that is toned down with fruit flavors such as nectarine and grapefruit. Some versions are light-bodied, while others produce a more concentrated richness. This wine matches best with foods with an Asian influence, such as noodles, salad dishes, and spring rolls.
Spring is a great time of the year to pull out the wine making equipment, and create a seasonal favorite of your own. Mix and match to find your very own perfect wine pairing. Trouble figuring out what to do for a springtime recipe? Check out our recipe page to get started. Happy wine making!