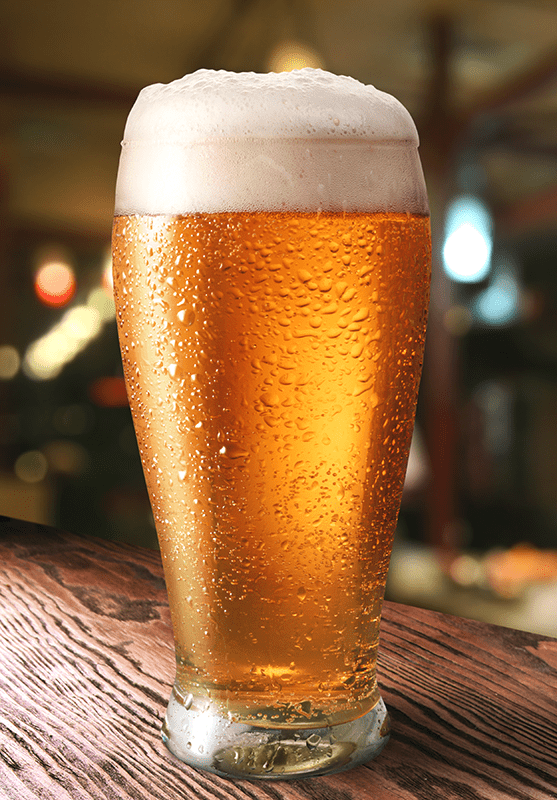 Just like wheat and barley, rye is a cereal grain that can be used in making beer. It's a huskless grain with an assertive, spicy flavor. To design a rye pale ale beer recipe, one could easily start with a good American pale ale recipe and add between one-half and one pound of rye malt to the mash. This will contribute the distinctive spicy flavor that rye is best known for adding to a brew. Most rye pale ale beer recipes will have at most 10-20% of the grain bill come from malted rye.
Because its protein content is higher than barley, rye can improve body and head retention, but it also tends to get sticky in a mash. If your system is prone to stuck mashes or if your beer recipe uses more than about 20% rye, consider adding some rice hulls to the mash to improve filterability.
There are several good commercial examples of rye pale ale on the market. Terrapin Beer Company from Alpharetta, GA, entered the market with their Terrapin Rye Pale Ale, which won a gold medal in the American Pale Ale category in its first year at the Great American Beer Festival, in 2002. The brewery is now approaching 50,000 barrels of beer a year in production. Below is a Terrapin rye pale ale clone recipe you can brew up.
E. C. Kraus carries a great Rye Pale Ale beer recipe kit from Brewer's Best, but feel free to use the tips below to develop your own beer recipe.
Types of Rye
Homebrewers typically work with either rye malt or flaked rye. Rye malt has been germinated and kilned, whereas flaked rye is pressed between hot rollers. Both contribute rye flavor, though the rye malt will be a little more toasty and sweet than the flakes. Both can be added directly to the mash. If brewing a partial mash recipe, combine the rye with some malted barley so the mash doesn't stick.
Ready to brew a rye pale ale? Try this Terrapin rye pale ale clone or use it as a starting point for your own beer recipe!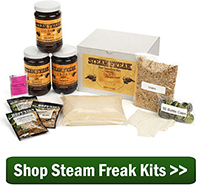 Terrapin Rye Pale Ale Clone Recipe – Partial Mash 
Batch Size: 5 gallons
OG: 1.057
FG: 1.014
ABV: 5.6%
IBUs: 35
6 lbs. Light Malt Extract
1 lb. Rye Malt
1 lb. Munich Malt
8 oz. Victory Malt
6 oz. Honey Malt
1 tsp. Irish Moss @ 15 mins
.33 oz. Magnum hops @ 60 mins
(4.7 AAUs)
.33 oz. Fuggles hops @ 30 mins
(1.5 AAUs)
.33 oz. Kent Goldings hops @ 20 mins (1.7 AAUs)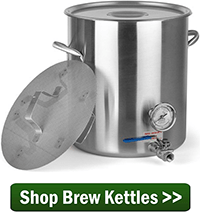 .33 oz. Kent Goldings hops @ 10 mins (1.7 AAUs)
1 oz. Cascade hops @ 5 mins (7 AAUs)
1 oz. Amarillo dry hop for 10 days
Yeast: Wyeast American Ale II
—–
David Ackley is a beer writer, brewer, and self-described "craft beer crusader." He holds a General Certificate in Brewing from the Institute of Brewing and Distilling.