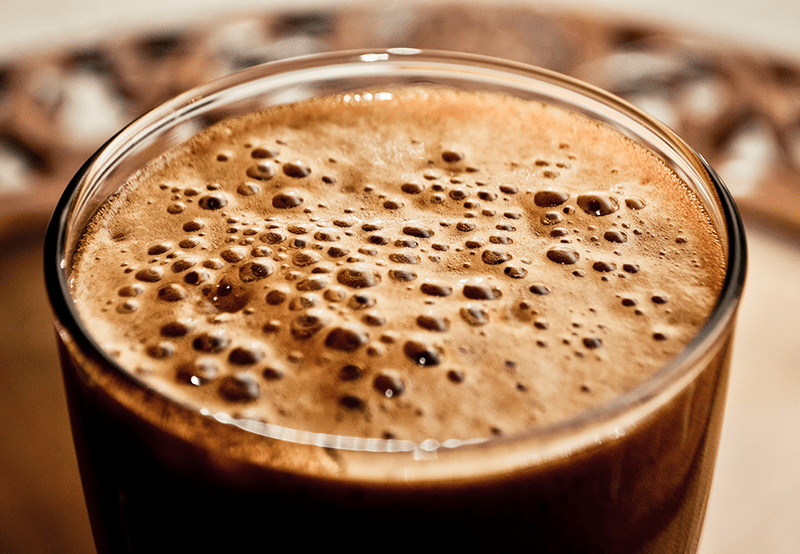 Robust porter is a subset of porter and as you may imagine, it tends to be stronger and more flavorful than a standard brown porter. Still, it embodies the key aspects of porter: brown to dark brown, showcasing balanced malt flavors and aromas reminiscent of caramel, chocolate, and coffee. Though robust porter beer recipe may have a little more roasted malt than a regular porter, it falls short of being as roasty as a stout.
Based on the 2015 BJCP Style Guidelines, one might reclassify a robust porter as an American porter. Unlike English porters, American porters tend to be stronger in alcohol and hop character than their English counterparts. Alcohol content may be as high as 7% ABV, while hop bitterness can range from 25-50 IBUs. In terms of hop flavor and aroma, the American versions tend to exhibit more of both, often using American-grown hops. The hop flavor and aroma can range from fairly subtle to fairly aggressive – the level of hoppiness you want is up to you, but if you intend to enter the beer into competition be sure not to go overboard.
If you want to go to the next level, you can try what Charlotte's NoDa Brewing Company does to their robust porter beer recipe. Their "Coco Loco" porter, brewed with toasted coconut, won a silver medal at the Great American Beer Festival in the Robust Porter category. Try putting 0.5 lb. toasted coconut in the secondary fermenter for a few days to a week. Use a straining bag and a sanitized shot glass or spoon to weigh the bag down.
Happy brewing!
Robust Porter Beer Recipe – with Coconut!
(5-gallon batch, extract with specialty grains)

Specs
OG: 1.055
FG: 1.017
ABV: 5%
IBUs: 40
SRM: 32

Ingredients
6.6 lbs. Briess dark liquid malt extract
0.75 lb. light dry malt extract
0.5 lb. caramel 60L malt
0.25 lb. chocolate malt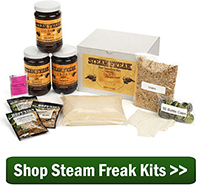 0.25 lb. black malt
1.5 oz. Kent Goldings hops at :60
1 oz. Fuggles hops at :20
1 packet Safebrew S-33
corn sugar for priming
.5 lb. Toasted Coconut (in secondary)
bottle caps

Directions
Heat 6 gallons of chlorine-free water to 150˚F. Place crushed specialty grains in a muslin grain bag and steep in the water for 30 minutes. Remove grains, allowing wort to drip back into the pot. Mix in malt extracts and bring wort to a boil. Boil for 60 minutes, adding hops according to schedule above. At the end of the boil, chill wort to about 70˚F and transfer to a clean, sanitized fermenter. Pitch yeast and ferment at 68˚F for seven to ten days. Transfer to a secondary fermenter and add the coconut. After a few days to a week, bottle and age at room temperature for 3-4 weeks and enjoy!
Do you have a robust porter beer recipe you'd like to share? Just add it to the comments below…
—–
David Ackley is a writer, brewer, and craft beer marketing consultant. He holds a General Certificate in Brewing from the Institute of Brewing and Distilling and is founder of the Local Beer Blog.