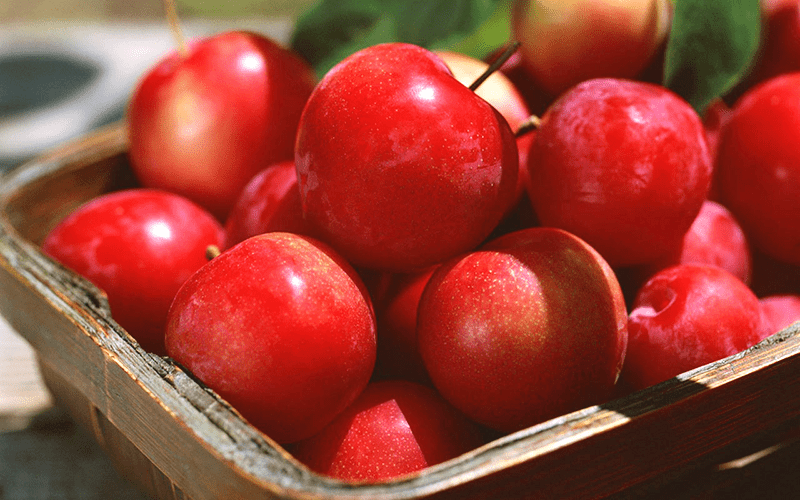 Dear E. C. Kraus
I just picked some apples from our trees and they are so sweet. I would love to try making some apple wine with them, I don't know what to do can you help me out on this at all.
Thanks,
Midge
—–
Dear Midge,
All the information you need to make apple wine can be found at the following links on our website:
I hope this information helps you out. Our website has much, much more information for the first-time wine maker, lots of articles and detailed information about the products we offer. Feel free to visit our site to learn more.
Best Wishes,
Ed Kraus
—–
Ed Kraus is a 3rd generation home brewer/winemaker and has been an owner of E. C. Kraus since 1999. He has been helping individuals make better wine and beer for over 25 years.