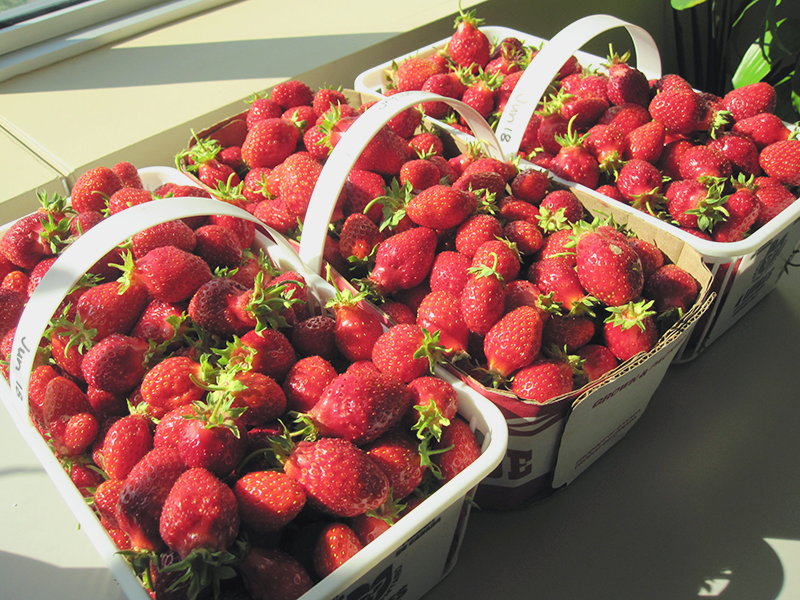 Hi all!
Even though I've been continuing to order wine ingredient kits, I've been thinking a lot about making my own wine from scratch. Something about making wine from scratch makes me feel like I am in complete control over how the wine comes out, while when I make wine from a kit, it's kind of like I'm just going through the motions and my wine will taste almost exactly the same as someone else's wine who made the same kit and followed the instructions to the letter just like I did.
Don't get me wrong – I love how easy the wine ingredient kits are to use and how great the wines taste when they are finished (as long as I haven't done something stupid along the way…), but part of me doesn't really feel like a "real" winemaker if I didn't make the wine all from scratch using ingredients I have already in stock in my little winery shelves.
At the same time, I am terrified of going about it on my own. What if I'm not ready to make wine without a kit and I end up wasting ingredients and my time? How am I supposed to just whip up a batch of wine without any pre-organized kit?
Well, that's where wine making sites like E. C. Kraus can really come in handy. There are so many great resources for making wine online and folks like E. C. Kraus do a great job of answering common questions that plague home winemakers both new and seasoned.
Additionally, there are a ton of great wine making books out there that can help with making wine from scratch. I have a couple of books myself, so other than stocking up on "raw" ingredients, I really have all the resources I need to be able to set out and make a batch.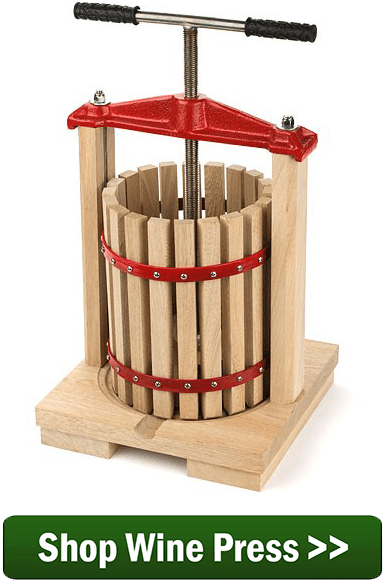 I feel as though the only way I'm really going to learn how to be a real winemaker is to do it myself from start to finish without having it all set out nicely for me ahead of time. I need to be able to think on my feet and one day know "oh, right, I need to add this ingredient now if I want the wine to do such and such", instead of just checking off the boxes as I go.
In reality, I'm definitely going to continue using wine ingredient kits as they are pretty great and get you nice wines every time (if you follow the instructions and keep things clean and sanitized anyway), but I think from now on, in addition to making one wine from a kit, I'll simultaneously make a wine from scratch on my own from "raw" ingredients to see if I really understand winemaking or if I'm just really good at ready directions and checking off boxes.
———————————–


My name is Leigh Erwin, and I am a brand-spankin' new home winemaker! E. C. Kraus has asked me to share with you my journey from a first-time dabbler to an accomplished home winemaker. From time to time I'll be checking in with this blog and reporting my experience with you: the good, bad – and the ugly.