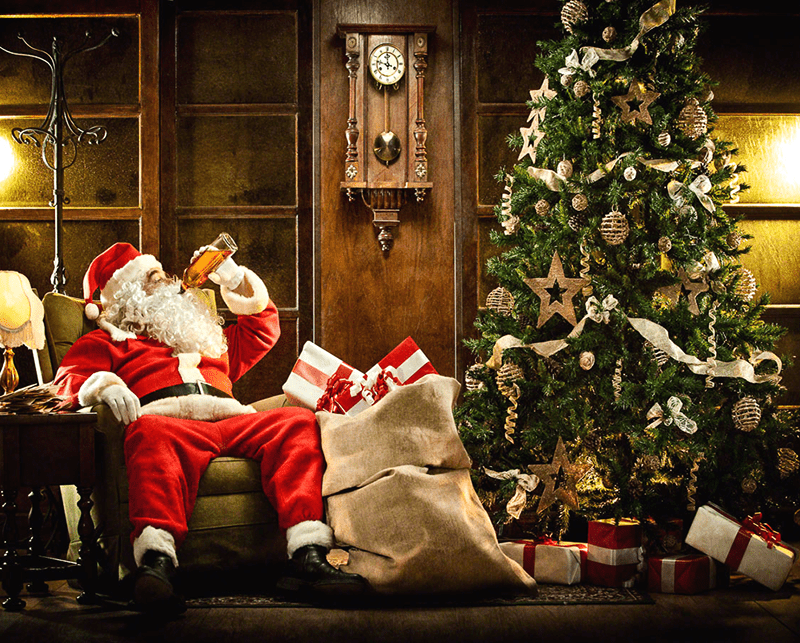 We are in the midst of the holiday season, and the days to purchase gifts for your friends and loved ones are going by quickly.  But there's still time!  Place your order with us by noon, December 19th, 2016, and you'll have it in time to place your wine making gifts under the Christmas tree.
Perhaps you know someone who is an avid home winemaker, or maybe you know someone who keeps talking about making their own wine at home but hasn't gotten around to getting started.  Regardless if they're an expert home winemaker or a beginner home winemaker; there are great wine making gifts to fit every level of expertise! And to help your out, here is a little wine making gifts guide to help you out.
Wine Making Gifts for the Beginner:
Wine Making Kits:  There's no better wine making gift than a wine making kit that has everything you need in one place.  There are many different types of winemaking kits, from very basic kits to more complex kits. Winemaking kits can also come all ready to make a particular type of wine, such as Johannisberg Riesling or a Red Bordeaux.
Wine Making Gifts for taking it to the next level:
Wine Presses:  A wine press is a great wine making gift for the home winemaker who has been perfecting his or her art using packaged juices but is now ready to go to the next level and make wine using the fruits themselves.  Buying a Table- Top Fruit Press in conjunction with a Wooden Fruit Crusher will surely make the home winemaker on your list giddy with joy!
Motorized Crusher/De-Stemmer:  This wine making gift is perfect for the home winemaker that has been making wine for fruit for some time and is hoping to increase the volume of wine that they are producing.  The Motorized Crusher/De-Stemmer is a grape crusher and grape destemmer all rolled up into one. It can handle a significantly greater amount of grapes than a fruit press and is perfect for someone looking to grow their home winemaking outfit.
Wine Making Gifts for Gadget Lovers:
The Brew Belt: This great little device is designed to keep fermentation batches nice and warm, in order to keep the fermentation going a desirable rate without over-heating the yeast. This is great for someone who needs help regulating the temperature of the fermentation, without having to turn up the heat in your entire home.
Winery-Grade Floor-Corker:  This device is great for someone who has many bottles to cork and don't have time to use the smaller hand-held corkers. It is easy to use and gets you through many bottles quickly!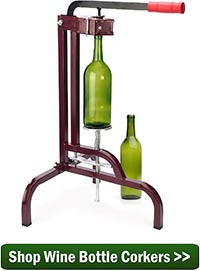 Not Finding What You're Looking For?
We have a larger gift guide on our website. There you will find more gifts and ideas to wrap under the tree this Holiday Season.
——————————
Ed Kraus is a 3rd generation home brewer/winemaker and has been an owner of E. C. Kraus since 1999. He has been helping individuals make better wine and beer for over 25 years.