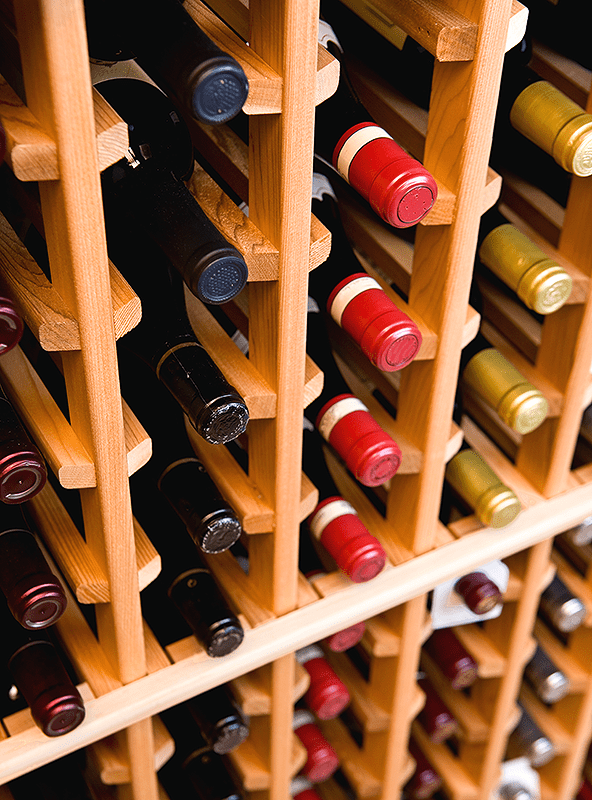 I would like to track my wine bottles without using wine bottle labels which can be difficult to remove for my next batch of wine. Is there an easy way to mark my bottles that can be removed the next time I use them?
Name: Curtis B.
State: CO
—–
Hello Curtis,
There are several ways you could go about tacking your homemade wines without using wine bottle labels. Most home winemakers will use a color code. Each batch of wine will be assigned a color. Then that color is used on the wine bottle.
The simplest way to get the color on the wine bottle is to use different colored heat-shrink neck capsules. We have nine different colors, which is enough for most home winemakers. These neck capsules are a PVC plastic that will shrink to the neck of the wine bottle when heated. They also help seal the bottle more tightly.
We also have assorted colors of sealing wax. You can do the same with them. Just heat the wax up in an old tin can. Then dip the neck of the wine bottle into the molten wax. Instead of dipping the wine bottles, you can inset the wine cork about an 1/8″ into the neck of the bottle and pour the colored wax in the inset to form a colored disk over the cork.
In either case, keeping track of your homemade wines is just a matter of keeping your colors straight. You can do this with a color chart or "legend" that keeps track of what batch of wine each color represents. You can put it on the wall near your wine rack and problem solved.
If you don't like using colors to track your batches of homemade wine, you can use wine bottle ID tags. These can be picked up at any commercial wine shop. This is basically a tag that has some writing space and a hole big enough for the neck of the wine bottle to fit through. Write on the tag what the wine is, and hang it over the neck of the wine bottle.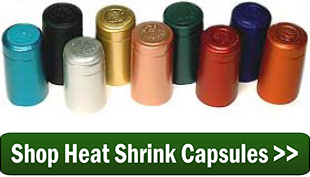 The down fall with the ID tags is that you have to write on each one. With a typical batch of wine being 25 or 30 bottles, this can become cumbersome. The second issue is that they do not secure to the wine bottles. Shut a door to fast or blow across the wine rack with the exhaust from a vacuum cleaner and your tagging could be all blown off the bottles. And this doesn't even take into consideration what little kids could do if they got a hold of them.
I hope this gave you some ideas for keeping track of your homemade wines. With a little imagination, I'm sure there's other ways to track them without using wine bottle labels, but these are the best ways I have discovered.
Happy Winemaking,
Ed Kraus
—–
Ed Kraus is a 3rd generation home brewer/winemaker and has been an owner of E. C. Kraus since 1999. He has been helping individuals make better wine and beer for over 25 years.