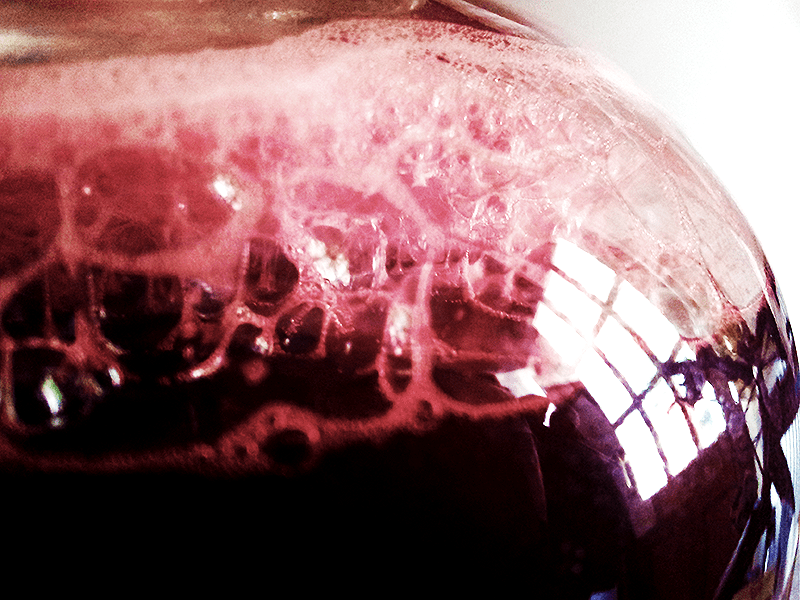 Do you have any information on how to fix a stuck fermentation or should I dump this batch of wine out?
Name: A. J.
State: WI
—–
Hello A J,
Having a stalled or stuck fermentation is a problem that can happen from time to time, particularly when making wine from fresh fruits. But having a stuck fermentation does not mean that the wine is ruined or has gone bad. It just means that the environment in which the wine yeast currently is in is not suitable for a continued fermentation.
If you have a fermentation that has stalled, the first thing you need to do is take a hydrometer reading to confirm that the fermentation is, in fact, stuck and not simply done already. While the typical fermentation will carry on for one, sometimes two, weeks, we have seen fermentations finish as quickly as 3 days. By taking a hydrometer reading you can confirm whether or not there are still sugars in the wine that need to be fermented.
If the hydrometer indicates that all the sugars are gone, then the fermentation is done, regardless of how many days it has been fermenting. You do not have a stuck fermentation. There is no reason to add more sugar or more wine yeast. This solution to the problem is to simply move on to the next step of the wine making process as listed in any wine recipe you are following.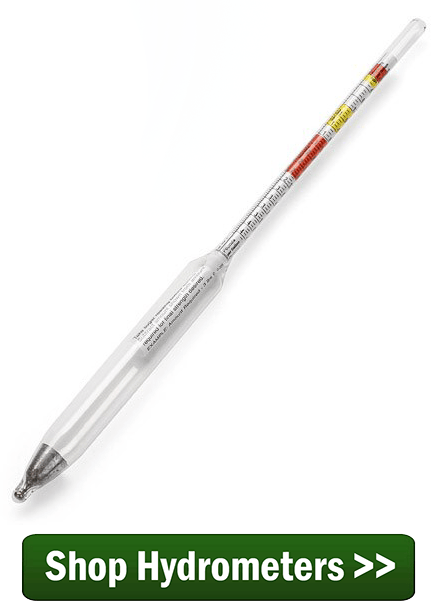 If you do find that you have a stuck fermentation, your job as a winemaker is to figure out why – to figure out what caused the stuck fermentation. There are many reasons why this problem can occur: the wine must's temperature is too cool, or there's too much alcohol already in the wine for the yeast to continue, etc.
Because there are several potential reasons for a fermentation to become stuck, we have put together The Top 10 Reasons For A Fermentation Failure. It goes over the 10 most common reasons for having a stuck fermentation – from the most likely to the least likely. There are other reasons besides these 10, but in our experience, these 10 causes cover well over 95% of the stuck or non-start fermentations we run across.
Once you know the cause of a stuck fermentation then you will know how to fix the stuck fermentation. Most of the 10 reasons have very simple solutions that involve simple techniques to remedy. The trick is to determine what caused the problem before trying to fix it.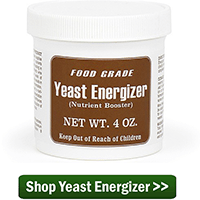 As a final note, realize that a stuck fermentation is not the end of your wine. It is only a delay in the wine making process, a challenge to be overcome. Once the problem is fixed, the fermentation will start up again and your wine will turn out just as nothing ever happened.
Happy Winemaking,
Ed Kraus
—–
Ed Kraus is a 3rd generation home brewer/winemaker and has been an owner of E. C. Kraus since 1999. He has been helping individuals make better wine and beer for over 25 years.