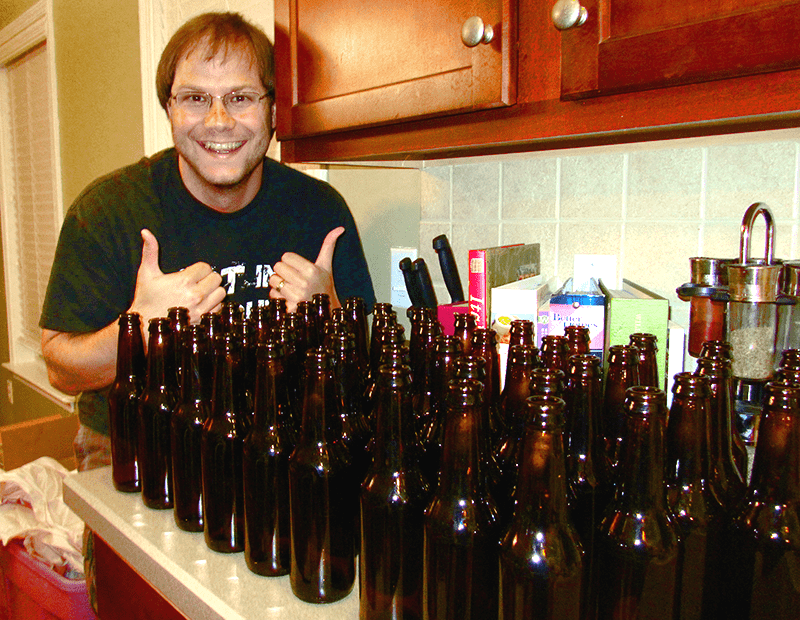 When discussing how long it takes to make beer at home or the brewing timeline, we can separate the question into two parts: how much time is spent actively working on the beer vs. the time the beer is sitting in the fermenter or the beer bottles. While the beer will need weeks or months before it's at it's best to drink, the number of active hours actually spent brewing is relatively low.
Hands-on vs. Hands-off Time
My all-grain brew days usually take about six hours from start to finish, including cleaning, but a lot of that time is spent waiting for water to heat, for the mash to convert, and for the wort to boil. (During this time I'm able to multitask and do some chores around the house.) Add to that an hour or so for transferring to secondary and an hour or so for bottling, and the active time for making a batch of beer is about 8-10 hours, spread out over two or three days. You can shave off an hour or so if you're brewing with malt extract or doing a partial mash. Here's more information on these brewing methods.
The bulk of the time that it takes to make beer actually involves very little work on the part of the homebrewer. During fermentation and conditioning, it's the yeast that does all the work of converting sugar into alcohol and developing flavor.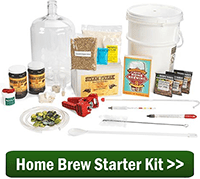 The question of how long it takes beer to ferment and condition is largely dependent on beer style. On the short end, a low-gravity ale can take as little as 2-3 weeks if you have a way to force carbonate the beer. However, homebrew almost always improves with some aging, and some beer styles simply take longer to ferment and condition than others.
Ales vs. Lagers
When we ask: how long does it take to make beer?, we can't ignore the difference between ales and lagers. In general, ales are ready to drink sooner that lagers. It's not unusual to open the first beer after 4-6 weeks of fermentation and conditioning. Lagers, on the other hand, ferment more slowly at cooler fermentation temperatures, and then go through a cold lagering phase, which may last 6-8 weeks or longer. A standard lager may take 2-3 months or longer from brew day to bottling.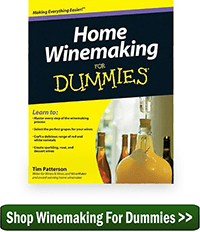 Amount of Fermentable Sugars

In general, the higher the gravity, or the amount of fermentable sugar in the wort, the longer it takes to ferment. High-gravity ales and lagers both benefit from extended conditioning, during which time the yeast cleans up some undesirable fermentation byproducts, harsh alcohols mellow out, and the different flavors in the beer meld together. Many brewers age barleywines and Russian imperial stouts for a year or longer.
One theory states that for every gravity point in the final gravity, age the beer for one week. This is a technical way of saying the more body your beer has, the more aging it will benefit from. In general, this theory would support aging your average beer for 2-3 months before drinking. Of course there are no absolute rules in brewing. Determining when a beer is ready to drink will come from experience and your ability to taste when a beer has reached its peak flavor.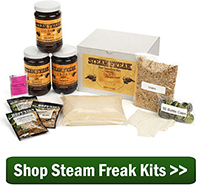 Conclusion
So, how long does it take to make beer at home? Though the amount of time from start to finish can be as little as a month, most of that time is spent allowing the beer to ferment and condition. In general, expect to spend 6-10 hours of hands-on time brewing, and 2-4 months between brew day and drinking. That said, you will often be rewarded for being patient and allowing your homebrew the time it needs to develop the best flavor.
—–
David Ackley is a beer writer, brewer, and self-described "craft beer crusader." He holds a General Certificate in Brewing from the Institute of Brewing and Distilling and is founder and editor of the Local Beer Blog.