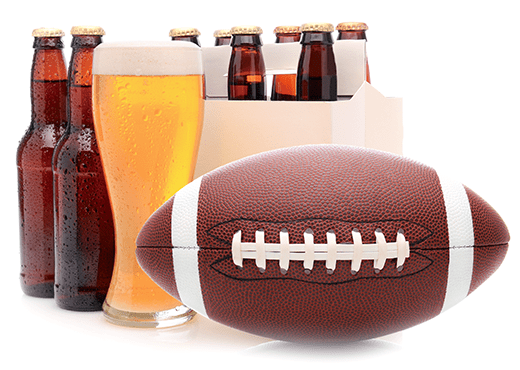 Just like apple pie, baseball and Cracker Jacks, and mac & cheese, beer and football is a classic combination. For football season you need something you can drink over the course of a three-hour game, a tasty session beer that's just as good for tailgating as it is for sharing with friends around the tube. Granted, just about any beer goes well with football, but some seem to fit the season better than others.
Consider brewing one or more of these homebrew recipe kits to enjoy throughout the football season.
What do you think – what's the perfect homebrew recipe kit to make for football season? Tell us below!
—————————————————————————————————————–
David Ackley is a beer writer, brewer, and self-described "craft beer crusader." He holds a General Certificate in Brewing from the Institute of Brewing and Distilling and is founder of the Local Beer Blog.