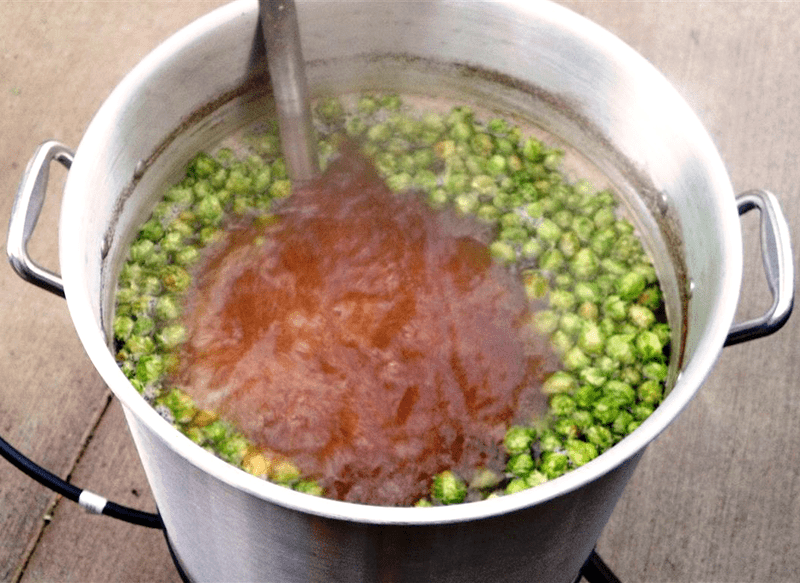 Without hops, most beers would be unrecognizable. Hops are both a preservative and a bittering agent, and their oils are responsible for much of the flavor and aroma found in beer. Whether you prefer a malty beer or you're a full-blown hop-head, home brewing with hops is a critical part of making beer at home.
Here are a number of resources to get you started on your journey of learning all about home brewing with hops:
About Hops
The Anatomy of the Hop – Hops, as used in homebrewing, are the flower of the humulus lupulus This post explains what it is about the hop flowers that make them so valuable to brewers.
What are Noble Hops? – You'll often hear the term "noble hops" if you enjoy brewing traditional beers from Europe. Learn what makes these kinds of hops so high and mighty.
A Quick Guide to American Hops – What makes American hops different from other hops? What are some popular American hop varieties you can use in your American IPA, American pale ale, or American stout?
About Hop Bitterness

About Hop Flavor and Aroma
Understanding Hop Oils – Hop oils are the seemingly magical ingredients that give beers a wide range of flavor and aroma characteristics, from citrus and pine, to grapefruit and herbal. Learn more about hop oils and how to maximize their contribution to your homebrew.
How to Dry Hop in a Homebrew Keg – Some homebrewers like to dry hop right in the keg. Learn how to do this so you don't end up with a bunch of hops in your pint glass.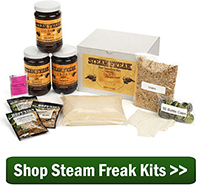 Hoppy Extract & Partial Mash Beer Recipe Kits
 
Hoppy All-Grain Beer Recipes

Hoppy Home Brewing Resources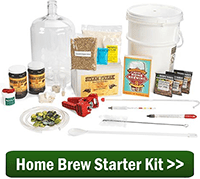 Want to learn even more about hops? If after mastering the topics above you still want to learn more, I suggest the following:
Is there something you want to learn about home brewing with hops that isn't covered here? Share in the comments below!
—–
David Ackley is a beer writer, homebrewer, and self-described "craft beer crusader." He holds a General Certificate in Brewing from the Institute of Brewing and Distilling and is founder of the Local Beer Blog.