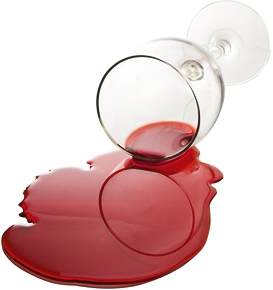 I bought two wine making kits from you that makes 6 gallons (30 bottles). Last night we bottled the first wine and got 25 bottles. Is this about right considering you do lose some during racking? Approximately how much waste do you normally have due to sediments in the bottom?
Mary M
—–
Hello Mary,
While there will be some waste, there should be nothing close to the five bottles you lost on your first batch. You should be losing no more than one bottle when making wine from with a wine ingredient kit. This is a common issue among beginning winemakers who are just learning how to make your own wine. It's also an issue that brings up a great wine making tip.
Most of the wine that is being lost, is being lost unnecessarily during the racking process. Racking means to transferring the wine off the sediment into a clean fermentation vessel. This is a process that is normally done three times if you are following the directions that typically come with a wine ingredient kit.
It's only natural for the first-time winemaker to want to leave as much sediment behind as possible with each racking. The intentions are good, but the result is an excessive loss of wine, such as what you have experienced.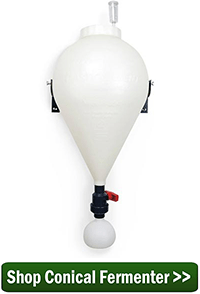 To get the most wine out of every batch, you want to get as much of the wine as possible during the first two rackings, even if it means some sediment is coming along with it. You will still be leaving 95% of the sediment behind. It is only when you get down to the all-important, last racking that you will want to lose some of the wine because of sediment.
What you will find is by the time you get to the last racking there will be so little sediment in the fermenter that there will be very little loss by leaving it all behind.
If you stick to this method of racking your wine you will be pleasantly surprised by the results. It's more wine, and it's less hassle.
Happy Wine Making,
Ed Kraus
—–
Ed Kraus is a 3rd generation home brewer/winemaker and has been an owner of E. C. Kraus since 1999. He has been helping individuals make better wine and beer for over 25 years.