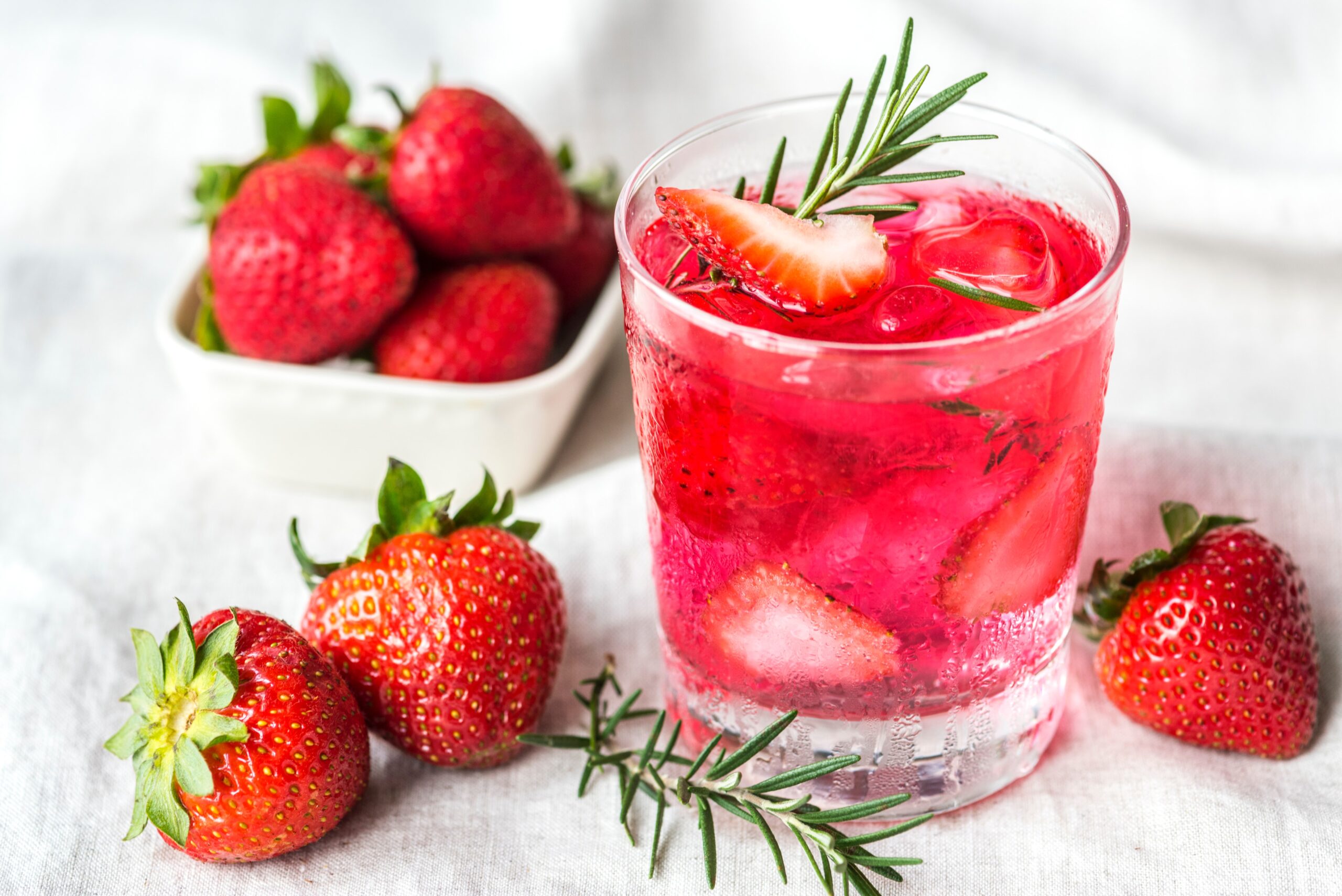 Summer is right around the corner and there is nothing sweeter, or more refreshing, than a nice homemade wine cooler during the scorching months of the year. Here is a recipe that is quick and tasteful for any wine lover. This recipe can also be interchangeable with any of our wine recipes  to add more flavor to your cooler.
Whether its laying by the pool or enjoying a drink with some friends in the evening- here are three wine cooler recipes that will have your taste buds thanking you:
Tropical Pineapple Twist Cooler
Ingredients:
4 oz. of wine (Recommended: Our

Pineapple Wine

Recipe)

1 oz. pineapple or

cranberry juice

2 oz. club soda

Slice of lime
Directions:
Combine the wine, juice, and club soda. Fill a tall glass with ice and a lime wedge and then pour the contents of your drink and enjoy. The serving size is for a single glass but can be modified with a higher quantity of ingredients for a larger serving size.
This recipe is simple and takes little to no time unless you decide to chill the finished product for a few hours. Club soda will add a nice carbonated fizz to your cooler and our pineapple wine recipe will enhance the fruit flavor and give a more distinct taste. Other wine suggestions include a dry Riesling or pinot grigio. If you decide to use the pineapple wine recipe, cranberry juice can offset the pineapple but boost the citrus taste.
Strawberry Banana Refresher
Ingredients:
2 cups strawberries

750 ml. bottle of wine (Recommended-

banana wine

recipe or sauvignon blanc)

1/3 cup sugar
Directions:
Mix together the strawberries and sugar and let them sit for 10-15 minutes. In a blender, puree the strawberries until smooth and add the bottle of wine. Once the mixture is smooth and well blended pour contents into a large glass and serve chilled over ice. You can also add cut up strawberries or blueberries to enrich the flavor and the appearance. These ingredients make up to 4 servings.
Adding the banana wine recipe to this Strawberry Banana Refresher adds to the bare strawberry puree and combines the flavors to have you going back for more. Strawberry Banana is a classic combo and trying out this homemade recipe will have you feeling rejuvenated and confident to test out new recipes on your own.
Ginger Lime Cooler
Ingredients:
4 oz. wine (Recommend

Ginger Root Wine

or White Wine)

1-part lemon-lime soda

1-part Ginger ale
Directions:
Mix all three ingredients and let chill in refrigerator. Once mixture is cool, serve over ice and enjoy. Ingredients yield 1 serving.
This quick fixture is a take on the modern Moscow Mule (without the vodka, obviously). Our ginger root wine recipe adds tang to the creation and is balanced with the combination of ginger ale and sprite. This option is not as sweet as the Tropical Pineapple or Strawberry Banana, so it aids as a nice refreshing drink for those who enjoy a less fruity cocktail.
These fresh wine cooler recipes are great cocktails to serve when friends and family are over and will save you from the summer heat. If you are new to wine making or want to branch out from the recipes provided, check out our homemade wine options for a larger variety to include in your wine coolers.
Are there any wine cooler recipes that you recommend? Please share in the comments below!