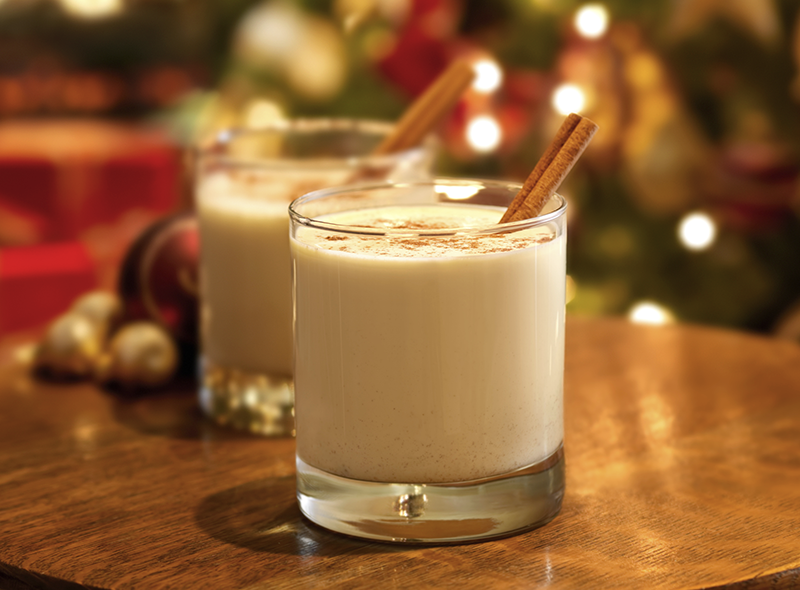 This has been quite a year. Some fantastic, new items have been added to our website. We've also had a lot of wonderful conversations with a lot of great customers. It's amazing to see so many people enjoying the art of making wine and beer. Making alcohol is a hobby that seems to transcend across many different walks of life.
This is the last blog entry before Christmas rolls around our way. With that in mind we would like to stop and take time to wish you the very best this holiday season. I sincerely hope that your Christmas holiday is full of joy and excitement and that the New Year brings you the brightest of days and provides you with all for which you strive.
In keeping with the holiday spirit I have listed below an eggnog recipe that I have used for many years. I'd like to share it with you in hopes that it might add a little warmth to your holiday season.
Holiday Breakfast Eggnog
10 ounces of Apricot Brandy
3 ounces of Triple Sec
1 Quart of Eggnog
Mix together and sprinkle with nutmeg and cinnamon.
Merry Christmas,
Ed Kraus
—–
Ed Kraus is a 3rd generation home brewer/winemaker and has been an owner of E. C. Kraus since 1999. He has been helping individuals make better wine and beer for over 25 years.