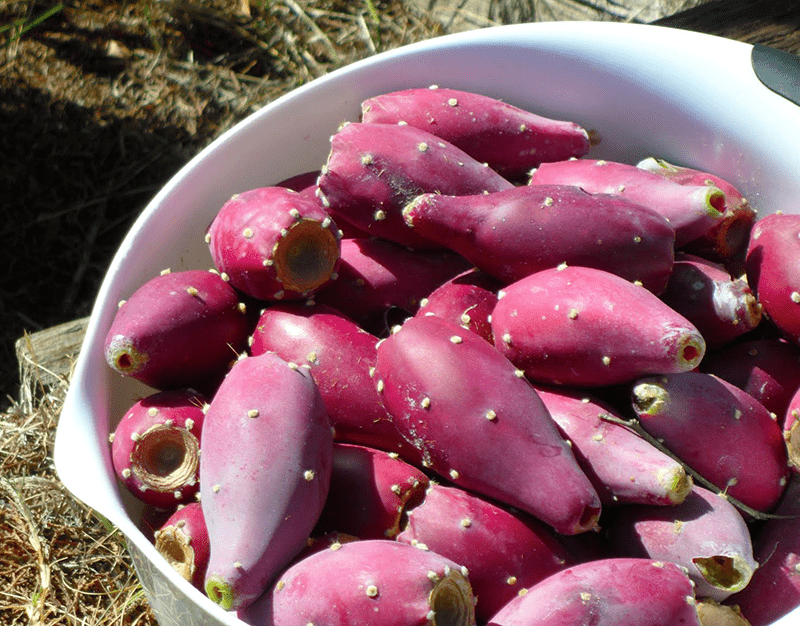 I am about to make my first batch of Prickly Pear Wine. One of the lovely people at your company e-mailed some information and a wine recipe, but I seem to have misplaced it. I have five gallons of prickly pear juice in my freezer that I will use for the wine and other wine recipes this year.
The five gallons of juice I have in the freezer came from approximately 105 pounds of fresh fruit from the Sonoran Desert area in Arizona over a three year period.
Can you please send me the prickly pear wine recipe again and a guideline about using the juice versus the fresh fruit? I have everything but the additives like wine yeast, sulfites, etc.
Thanks!
mrs. "t"
Name: Tammy T.
State: Arizona
—–
Hello Tammy,
Sounds like you've got things lined up and ready to go except for the prickly pear wine recipe, itself. Sorry to hear you lost it, but that's no big deal. I'll just give it to you again, down below.
Any of the wine recipes you run across will list the fruit or produce in pounds or chopped volume. That's just the way it is, and so it goes with the wine recipe below. It calls for 3 quarts of prickly pear, chopped.
You mentioned that 105 pounds of prickly pear resulted in 5 gallons of juice. Now all you need to know is how much 3 quarts of chopped prickly pears weighs and divide that into the 105 pounds to calculate how much of the juice you need to use.
Prickly Pear Wine Recipe
(1 Gallon)
3 Quarts – Prickly Pear (Chopped)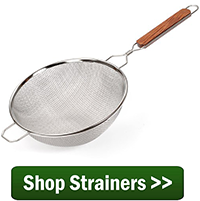 1-1/4 Cup – Raisins (Chopped)
2 Pints – Water
2 Pounds – Cane Sugar
2 Teaspoons – Acid Blend
1/4 Teaspoon – Pectic Enzymes
3/4 Teaspoon – Yeast Energizer
1 – Campden Tablet (Crushed)
1 Packet – Wine Yeast (Premier Classique)
You can follow the directions at the following link to our website: How To Make Homemade Wine
Happy Winemaking,
Ed Kraus
—–
Ed Kraus is a 3rd generation home brewer/winemaker and has been an owner of E. C. Kraus since 1999. He has been helping individuals make better wine and beer for over 25 years.