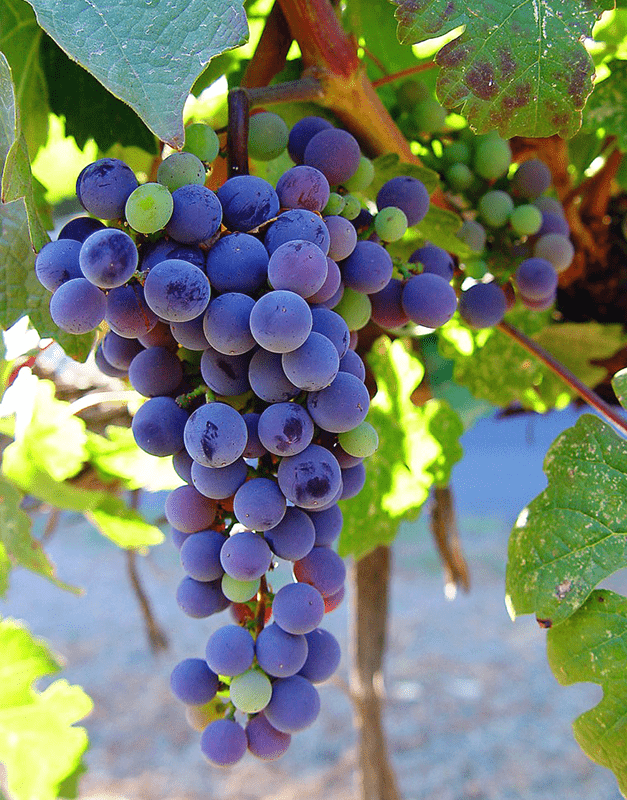 I was talking to one of our customers on the phone, yesterday. We got to talking about the different homemade wine kits he's made over the last few years. He mentioned how he used to make wine using ingredient kits from our European Select and Legacy brands, but now he only likes to make wine from our top-end kits such as Cellar Craft Showcase.
He was thinking about making wine from fresh grapes this year and he wanted to know which I thought would make a better wine: our top-end wine ingredient kits or wine he made from fresh grapes?
I told him the answer's simple. As an individual winemaker, you will almost always get a better wine using our top-end homemade wine kits. There are several reasons for this, but the most important and basic one has to do with the grape. A common mantra throughout the wine industry is:
No wine can be better than the grapes used to make it.
Or, as some people like to put it, you can't make a silk purse out of a sow's ear. If you have mediocre grapes, the best you can hope for is mediocre wine. Only stellar grapes are capable of making a stellar wine and that's what you get with our top-end wine ingredient kits.
Unless you are fortunate enough to live in Napa or Sonoma, the grapes that are going to be available to you are most likely not going to be of the same caliber as grapes used to make our high-end homemade wine kits. Although, I am certain that there are many exceptions to this, the fact remains that the odds are way out of your favor when going on the open market to find wine grapes.
The grapes used in our high-end wine ingredient kits such as: Cellar Craft Showcase or Atmosphere, are grown in select regions of the world. They come from the same fields used to produce many high-dollar wines found on the commercial market.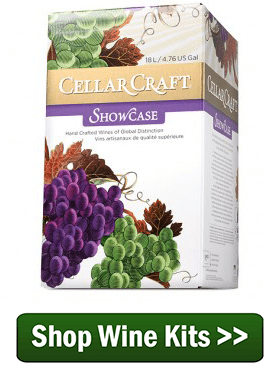 I told him that this doesn't mean he shouldn't make wine from fresh grapes. The experience is wonderful and it's a time that can be shared with family and friend. Wine making from fresh grapes has it's rewards regardless of the quality. All this really means is don't expect to make a killer wine with everyday wine grapes… expect everyday wine.
Here's what the difference between wine ingredient kits and fresh grapes boils down to: If you're looking for ultimate quality, go with the homemade wine kits. If your looking for the ultimate experience go for the fresh grapes.
—–
Ed Kraus is a 3rd generation home brewer/winemaker and has been an owner of E. C. Kraus since 1999. He has been helping individuals make better wine and beer for over 25 years.