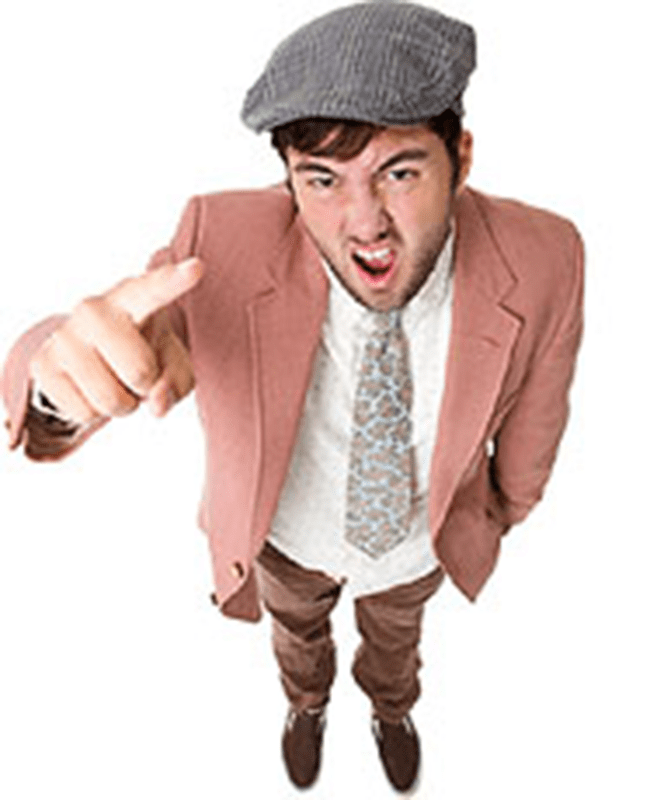 I'm making a batch of wine from one of your wine making kits. I have the wine brewing in a plastic fermenter and it should be reaching a specific gravity of 1.010 tomorrow according to my wine hydrometer. It's still bubbling actively after 7 days. According to the directions that came with the wine kit I should be racking the wine into a secondary fermenter at this point. Why rack wine into a secondary for the rest of the fermentation? Can't I just leave it fermenting for another 12 days in the same container….don't understand why the transfer is necessary at this point.
Thanks,
Tony F.
———-
Dear Tony,
This is a question we get from time to time, and you're right, it doesn't seem to make sense, particularly when you are dealing with concentrated homemade wine kits. Why rack wine to a secondary fermenter when is seems to be fermenting perfectly fine?
When you make wine from fresh fruits, the juice is fermented with the skins and pulp for the first few days so that the juice can extract body, flavor and color. This is a process call maceration. Siphoning the wine after a few days seems logical in that situation. You need to get the skins and pulp out of the way; racking the juice to a clean fermenter seems like a good way to do it.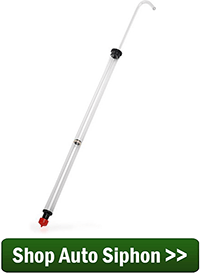 But there's another reason why we rack wine into a secondary fermenter besides just getting skins and pulp out of the way, and it's why you need to rack the wine now, even though it's from concentrate with no skins or pulp involved. It's called sediment or lees.
Whether or not there's skin or pulp, a heavy layer of sediment will develop in the bottom of your wine fermenter. It's primarily made up of yeast cells that were produced during the fermentation. Having excessive amounts of this sediment in contact with the wine over extended periods of time can cause off-flavors to become noticeable in the resulting wine.
Most of the off-flavors stem from the fact that some of the active yeast cells will try to consume the dead yeast cells that lie at the bottom as the sugar starts to run out. This is a process known as autolysis. So for a clean tasting wine you need to get the wine off the bulk of this sediment. And, this is why you need to rack a wine into a secondary fermenter.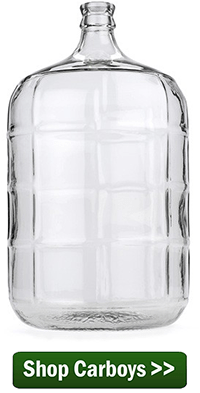 Just as the wine instructions that came with your wine kit imply, it's usually around the 7th day that almost all of the fermentation has completed, and the activity begins to slow down. This makes it an opportune time to get the bulk of the sediment out of the way. There will be more sediment to follow as the wine clears up, but not nearly as much as the fermentation will have at this point in the process.
Happy Winemaking,
Ed Kraus
—–
Ed Kraus is a 3rd generation home brewer/winemaker and has been an owner of E. C. Kraus since 1999. He has been helping individuals make better wine and beer for over 25 years.