Looking for something to get that lil' ol' wine maker in your life?  We understand that you don't know a thing about making wine, and that's why we're here to help. Give us a call or send us an email, and with a few simple questions we'll help you pick out the perfect personalized wine gift.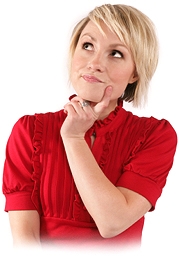 Some ideas for wine making gifts might be one of our wine making ingredient kits. We offer over 200 different wine making juices collected from all around the world. They come packaged with the yeast and all the other little packets of ingredients they might need.
Another idea might be items that help make bottling homemade wine easier. A Bottle Tree might be just the ticket. This item makes sanitizing and draining wine bottles a much easier task.
If all else fails, we still have gift certificates for any denomination you like. They can be purchased by phone and mailed to you the same day. Just let us know, and we'll do everything we can to make sure your lil' ol' wine maker gets the wine making gifts he needs.
———————————————————————————————————
Ed Kraus is a 3rd generation home brewer/winemaker and has been an owner of E. C. Kraus since 1999. He has been helping individuals make better wine and beer for over 25 years.