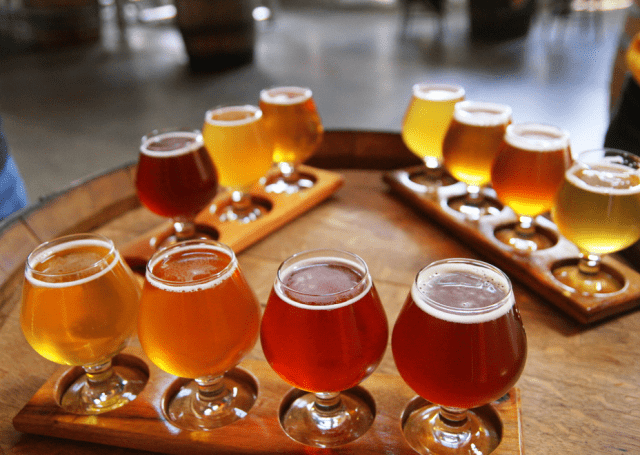 The Beer Judge Certification Program lists 23 different categories of beer styles, most of which have two or more subcategories. Almost every category name is fairly descriptive, but the last one stands out as rather broad. What is a "Specialty Beer"?
The specialty beer category covers any beer that does not fall cleanly in another category. This might include Rye IPAs, malt liquor, various "imperial" styles, indigenous style like Sahti, or beers made with unusual fermentable ingredients or techniques. Gluten-free beers fall into this category, as do variations on styles that bring them "out of spec."
So what is not Specialty Beer?
It's important to point out that there are several kinds of beer that you might think belong in the specialty beer category but don't. These include Christmas/Winter Spiced Beer, Spice/Herb/Vegetable Beer, Fruit Beer, and Smoked/Wood-Aged Beer, among others. Be sure to check the guidelines before submitting your beer for competition to make sure it doesn't belong in a different category. Also, keep in mind that the most important thing about brewing specialty beer is the balance. No single ingredient should overpower all the other flavors; drinkability is key.
Here are five examples of beers that fit into the specialty beer category. Which would you like to brew?
So as you can start to see, what is a specialty beer? is a question with many answers. Do you have your own specialty beer you'd like to share?
—————————————————————————————————————
David Ackley is a beer writer, brewer, and self-described "craft beer crusader." He holds a General Certificate in Brewing from the Institute of Brewing and Distilling and is founder and editor of the Local Beer Blog.