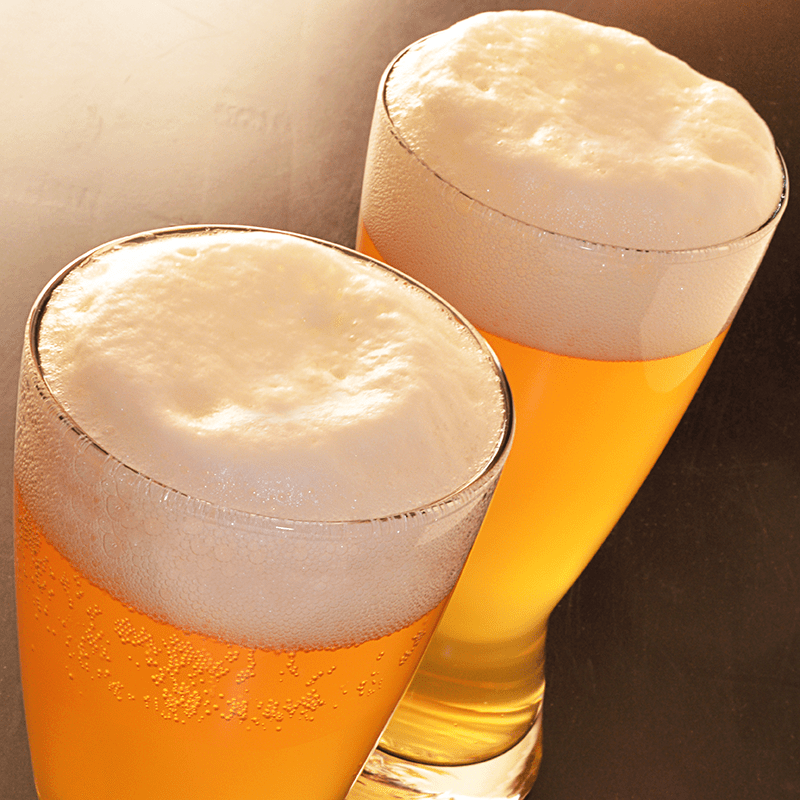 I've been home brewing for just over a year and I've heard that adding torrified wheat as an adjunct can improve the head retention in beer and lace work within the glass. However, not once in my circle of friends has any experience of quantity and outcome. I generally brew all grain pale ales using Maris Otter as the base. Is there a recommended amount of torrified wheat to use that will add a creamy head without causing any degradation in clarity?
Name: Kevin Holmes
State: Essex, United Kingdom
—–
Hi Kevin,
Thanks for your homebrewing question about using torrified wheat for head retention in brewing!
In the context of homebrewing, a good torrified wheat definition would be a type of brewing grain that has been heated in order to break down its cell walls. The idea is that this gives water and enzymes in the brewing mash fast, easy access to the wheat's proteins and starches, resulting in a quick conversion and a higher yield of fermentable sugars. It's worth noting however that torrified wheat does not have any diastatic power of its own.
You are correct in your understanding that using torrified wheat in your homebrews can improve head retention in a beer. The torrified wheat percentage needed in a grist is approximately 5-10%. This amount can make a big improvement in head formation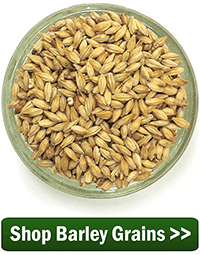 and retention. Briess recommends using up to 40% torrified wheat in a beer recipe, with the upper limit being for a weizen, Belgian witbier, or other wheat beer. If mashing with a significant proportion of wheat, rice hulls are recommended in order to avoid a stuck mash.
Please note that these same benefits can come from brewing with malted wheat, instead of torrified wheat. Both the red wheat and white wheat varieties are great alternatives for producing head retention. But unlike torrified wheat, malted wheat also has a significant amount of diastatic power (160-180 DP), worth considering if using a high proportion of wheat in a grain bill. Again, as little as 5-10% can improve head formation and retention. Personally, I have had good results using as little as half a pound of wheat malt in a 5 gallon pale ale recipe. The improvement in head retention was certainly noticeable.
If you're looking for ways to improve head performance, other than using torrified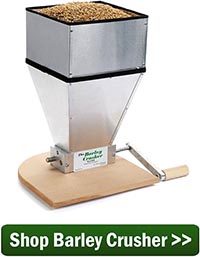 wheat or malted wheat, you may also want to look into using Carapils malt (sometimes called dextrin malt). If for some reason you want to avoid using wheat, this is the way to go. Briess recommends using 1-5% of Carapils in your grain bill for improved body and head retention, without significantly impacting your beer's color or flavor.
Kevin, thanks again for your great question about using torrified wheat in brewing for head retention. Anyone else have suggestions for controlling head retention in their beers?
—–
David Ackley is a beer writer, brewer, and self-described "craft beer crusader." He holds a General Certificate in Brewing from the Institute of Brewing and Distilling and is founder and editor of the Local Beer Blog.