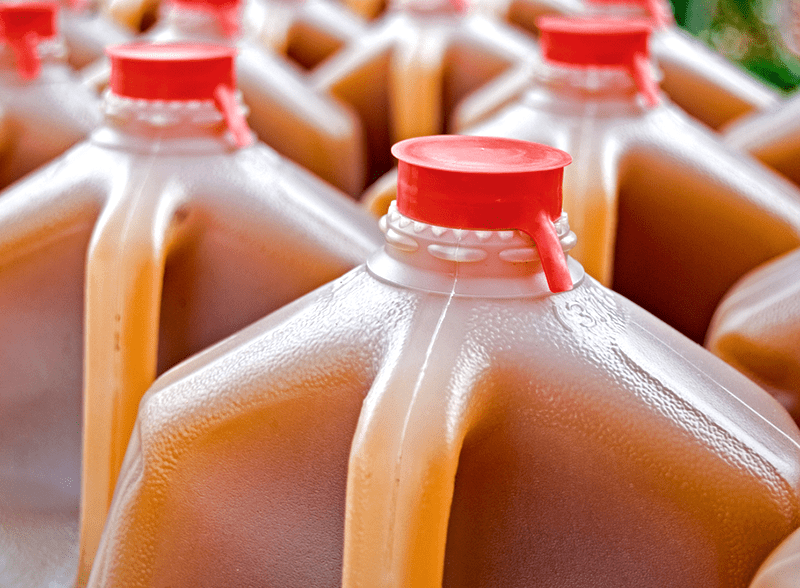 I have decided to get in to the mysterious world of wine making. I have gotten my hands on carboys, yeast, corks, airlocks, etc. My only problem is that I can't find any preservative free, unpasteurized apple juice, or any juice, to use in my first batch. Is using pasteurized juice for making wine OK? I've been told that the pasteurization process takes away from the final flavor. How much of an impact does it actually make? Thanks for the help!
Name: Steve G.
State: North Carolina
—–
Hello Steve,
I'm glad you've decided to make some wine. Using a pasteurized juice for making your wine, is a pretty good place to start for a beginning winemaker. The process is fairly straightforward and representative of the winemaking process in general.
You are correct in your assumption that you need to read the label and see what's in the juice before actually buying it and using it to make wine. You need to look for preservatives that could sabotage your fermentation.
For example, you want to make sure that the juice does not have sodium benzoate or potassium sorbate. These specific preservatives will interfere with wine yeast ability to multiply and start a fermentation. However, things like potassium metabisulfite or ascorbic acid are just fine and will not give you any troubles whatsoever.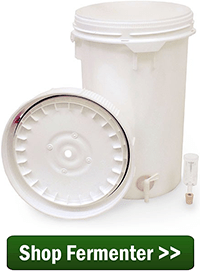 About the pasteurization, it is perfectly fine to make wine from a juice that has been pasteurized. It does not effect the flavor in any way and is a good thing for the juice to go through. While this process does have a big fancy name — named after Prof. Louis Pasteur, the creator of process —  it is really a very innocent and simple process. Pasteurization is simply performing a flash heating and cooling of the juice.
These days, the juice is heated and cooled so fast that it does not even have a chance to oxidize the juice. But it is being heated long and hot enough to kill any microbes that would have eventually caused the juice to spoil. This process has no chemistry to it and is nothing more than what I have described. So as far as affecting flavor, it does not.
The bottom line is that using pasteurized juice for making wine is perfectly fine. What you want to be on the look-out for is things like sodium benzoate or potassium sorbate.
Happy Winemaking,
Ed Kraus
—–
Ed Kraus is a 3rd generation home brewer/winemaker and has been an owner of E. C. Kraus since 1999. He has been helping individuals make better wine and beer for over 25 years.