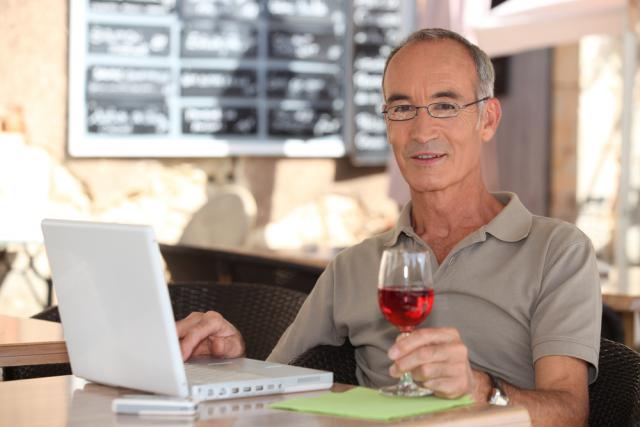 Do you have a wine operation that you are proud to show off?
If so, we'd love to hear from you! Simply submit a picture of your wine setup and tell us a bit about it (i.e. What is your favorite wine to make? What pieces make up your operation? What makes you/your setup unique?). We will also feature your submission on our blog where you can share it with your family and friends!
We can't wait to hear from you, so upload a picture and tell us about your wine making operation now!