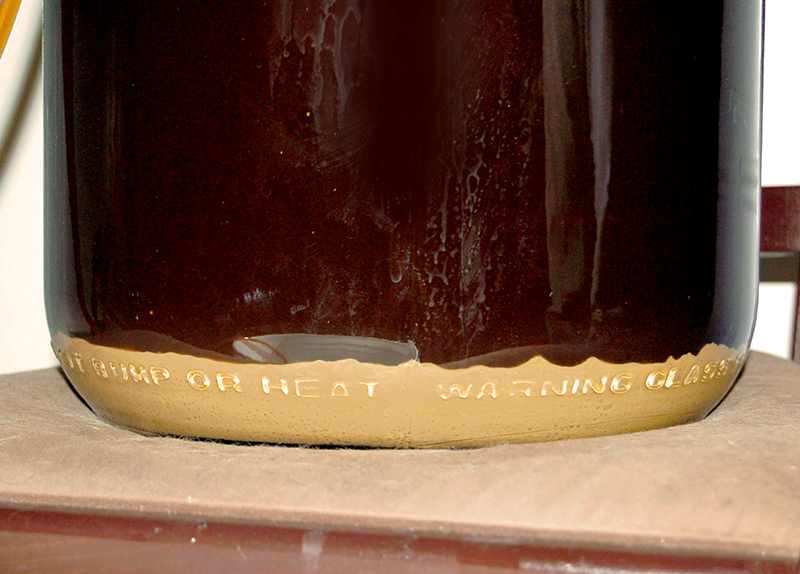 After bottling a batch of beer, many homebrewers have looked at that inch-deep layer of yeast and wondered, "Hey, isn't there something I can do with all that yeast?" As a matter of fact, there is!
When we think about reusing yeast cake, our natural inclination is to pour another batch of wort right onto it and let 'er rip. Why not save a few bucks, right? While it is possible to be successful with this strategy, there are a number of factors to consider when reusing yeast cake. Among others, these include:
Is the style of homebrew appropriate for the yeast being used? If pitching wort onto an existing yeast cake, the styles of the two beers should be relatively similar. Many American and English ale yeasts can be used interchangeably to produce a variety of ales, so you could probably get away with using an ale yeast to make another ale. The same thing with many of the European lager strains. The main exception is with very distinctive yeast strains, especially those for Belgian ales and German hefeweizen. You'd be safe if reusing yeast cake from an English pale ale to ferment an American stout, but you obviously wouldn't want to use a Belgian strain to ferment an English pale ale (though you may end up with a very tasty Belgian pale!).
How long has the beer been sitting on the yeast cake to be reused? The longer the beer has been sitting on the yeast, the greater the number of yeast cells that may be mutated or dead. Dead and mutated yeast cells can contribute off-flavors to your beer, so if you plan on reusing yeast cake, use one that has only been in primary for a short amount of time (7-10 days).
What was the gravity of the original beer? High gravity fermentations and the alcohol produced from them stress yeast more than lower gravity fermentations. And yeast stress leads to – you guessed it – off-flavors. You'd be better off pitching a high gravity wort onto the yeast cake from a low – to mid – gravity fermentation.
How hoppy was the original beer? The amount of hops in the first beer can influence the second. You generally want to pitch a hoppier beer onto a yeast cake from a less hoppy beer (e.g. pitch an IPA onto the yeast cake of a pale ale), otherwise you may end up with excessive hop bitterness or flavor.
What color are the two beers? As with hops and bitterness, the color of the first beer can influence the second one. To avoid a change in beer color, pitch a darker wort onto the yeast cake from a lighter beer. For example, pitch a stout onto the yeast cake of an amber ale.
Other issues that come into play when reusing yeast cake include accurately predicting the number of yeast cells being pitched and whether there was any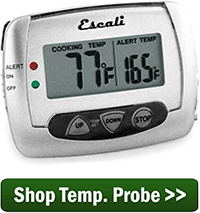 infection in the original batch. For these reasons, it may be worth starting with a batch of fresh beer yeast. If you really want to reuse yeast cake, consider harvesting and washing the yeast to reduce the impact of dead yeast cells, beer color, and bitterness, and then use an online calculator to get an estimate of how much yeast slurry to pitch into the second beer. And as always when working with beer yeast, practice impeccable sanitation techniques to avoid contaminating the yeast.
Have you ever pitched onto an old yeast cake? How did it work out?

—–
David Ackley is a beer writer, brewer, and self-described "craft beer crusader." He holds a General Certificate in Brewing from the Institute of Brewing and Distilling and is founder and editor of the Local Beer Blog.