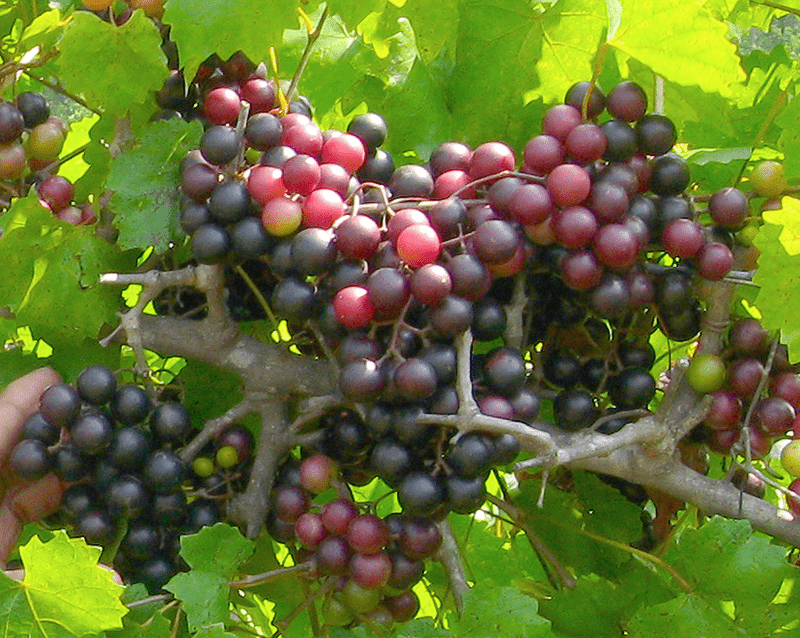 My question is related to making both Muscadine and Scuppernong with 100% pure juice. I have an opportunity to obtain 100% pure juice for both products with a Brix range between 22.0-23.0.
I have always utilized real, whole fruit in all my batches and I am not sure if there are recipe differences when using pure juice. Do you have a Muscadine recipe or a Scuppernong recipes that I could follow utilizing 100% grape juice? Are all the wine making ingredients the same? Do I add water or more sugar considering the Brix is in the ideal range?
I really appreciate your assistance.
Best Regards,
John and Cathy H.
—–
Hello John and Cathy,
Most fresh Muscadine or Scuppernong wine recipes you will find typically call for both water and sugar in addition to the juice/grapes:
However, these wine recipes can only guess as to what are the optimal amounts of each. My suggestion to you would be to purchase two items to help you bring everything into optimal balance: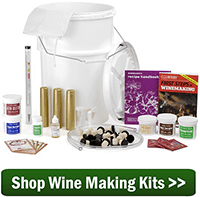 As for the rest of the wine making ingredients, you can follow the wine recipes on the wine recipes page of our website. There you will find a Muscadine wine recipe and a Scuppernong wine recipe. Basically, add the following for every 5 gallons of wine must: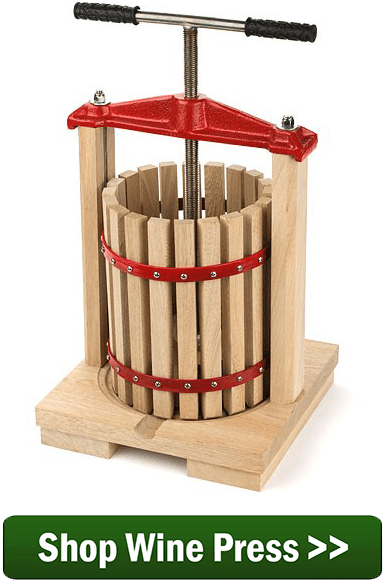 The wine yeast recommended for the Scuppernong is the Lalvin type: K1V-1116; for the Muscadine the Red Star type: Pasture Blanc is recommended.
What About Fresh Muscadine And Scuppernong Grapes?
I would also like to point out that the above information can be applied to making wine from actual Muscadine a Scuppernong grapes. Just crush the grapes then take a reading with your gravity hydrometer and acid test kit, and take it from there.
Happy Wine Making,
Ed Kraus
—–
Ed Kraus is a 3rd generation home brewer/winemaker and has been an owner of E. C. Kraus since 1999. He has been helping individuals make better wine and beer for over 25 years.