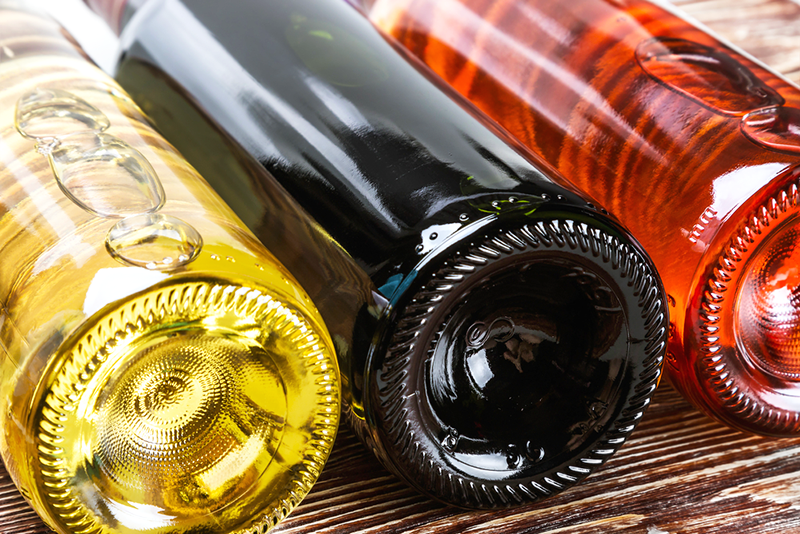 What is the best way to tell when my wine is ready to bottle?
Thank You,
Rick, IN
—–
Hello Rick,
Great question, and an important one too. The last thing anyone wants to do is bottle their wine too soon. This is especially important if you plan on handing any of it out as wine making gifts. A significant amount of sediment could eventually form in the wine bottle, or worse yet, corks could possibly start pushing out and cause a mess.
Fortunately for us home winemakers, it's very easy to determine if a wine is ready to be bottled. Here is what has to happen before you can bottle your wine:
1. Your wine has to be completely clear. There should be no more sediment that needs to fall out. Most of the sediment you'll be dealing with is made up of tiny, microscopic yeast cells. These cells are as fine as flour. It is important to understand that even the slightest amount of murkiness in the wine at bottling time could lead to sediment in the wine bottles later. Give the wine plenty of time to clear. If you're not sure wait, longer.
2. Your wine should read less than .998 on the Specific Gravity scale of your wine hydrometer. This is telling you that the fermentation process has actually finished and hasn't just stalled out halfway, or still fermenting very slowly as a stuck fermentation. If you do not have a wine hydrometer I would urge you to get one. They are not that expensive and can save you a lot of problems in the long run.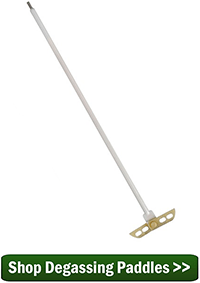 3. The wine should be free of any residual CO2 gas. This is the gas that occurs when the wine ferments. CO2 gas is the same stuff that makes beer foam and soda pop fizzy. Once the wine is taken off the sediment, you can stir the wine to get this gas to release. You may want to consider purchasing a Degassing/Mixing Paddle to help you with this process. It is a paddle that attaches to a hand drill and will fit in the opening of a carboy as well as an opening of a plastic fermenter.
Best Wishes,
Ed Kraus
—–
Ed Kraus is a 3rd generation home brewer/winemaker and has been an owner of E. C. Kraus since 1999. He has been helping individuals make better wine and beer for over 25 years.