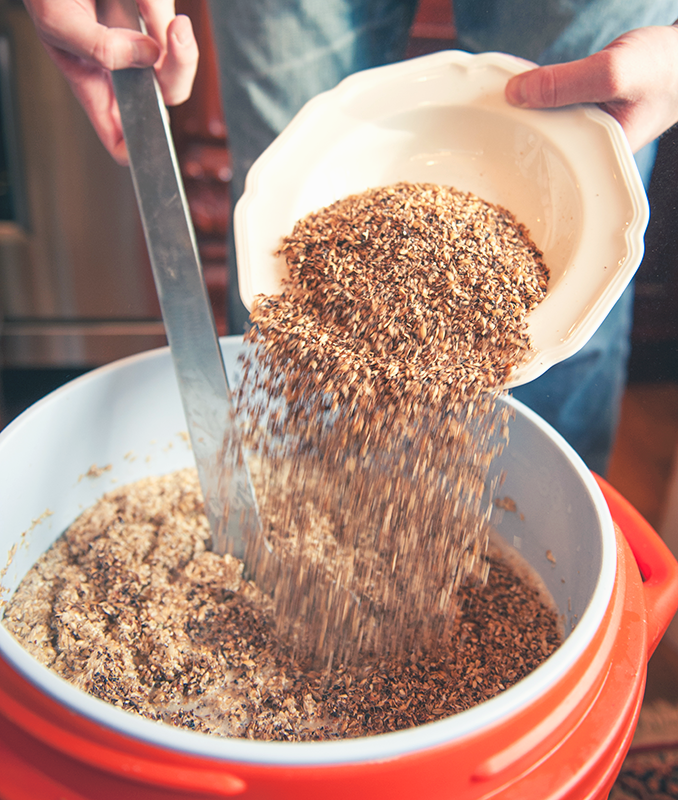 Are you looking for a more foam and body in your homebrew? Drinking a beer that has poor head or no head at all, or is thin and non-lasting can be a disappointment. As a homebrewing you want a beer with a foamy head that lasts and leaves behind some lace on the side of the glass.
Fortunately, there are some things you can do, like utilizing certain specialty and adjunct grains. By using these grains you will be increasing beer head retention and body.
What are specialty grains and adjunct grains?

It's easy to get hung up on nomenclature, but it's really quite simple. A specialty grain is anything other than the base malt used to make beer. They can contribute flavor or color to your homebrew. They are used in smaller proportions relative to the total grain bill. Examples of specialty grains include caramel malt and black malt.
Adjunct grains are a type of specialty grain, anything other that malted barley, that are used to make beer. They typically contributed additional fermentable sugar to the beer. Examples include wheat, rye, oats, spelt, corn, and rice. Specialty grains used for increasing beer head retention and body often have higher protein content than barley, which contributes to body. Specialty grains and adjunct grains are typically added to the mash or, in the case of extract beers, steeped as a specialty grain along with some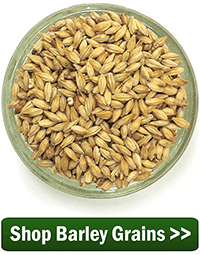 base malt.
Without further delay, here are some of the most commonly used specialty grains used for increasing beer head retention and body.
Adding specialty malts to you beer recipe is a practical and natural way for increasing beer head retention and body in your homebrewed beers. Body and head retention should always be kept in mind when creating a beer recipe, trying to brew to style, and even when trying to please your own palate.
Looking for other ways to enhance body and head retention in your homebrew? Read: How to Make a Full-Bodied Homebrew Beer.
—–
David Ackley is a beer writer, homebrewer, and self-described "craft beer crusader." He holds a General Certificate in Brewing from the Institute of Brewing and Distilling and is founder of the Local Beer Blog.