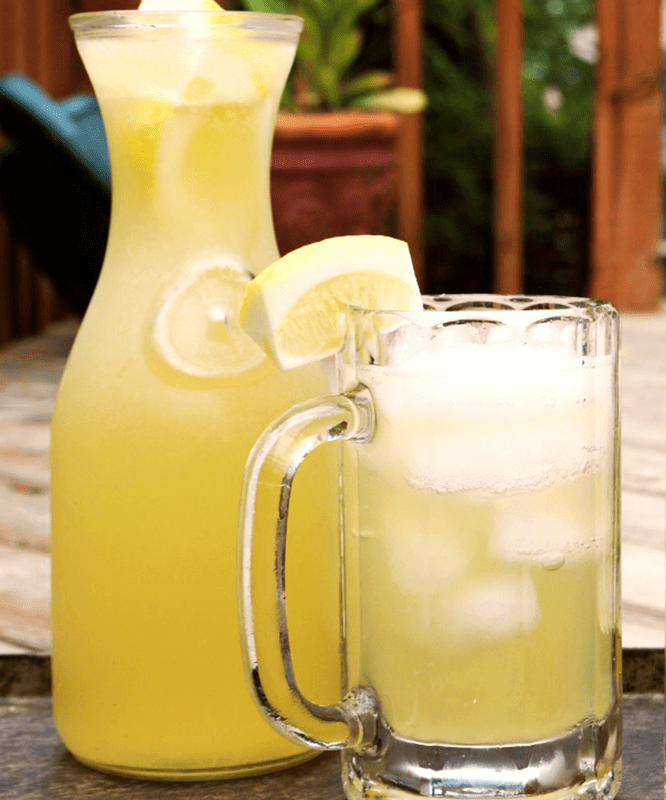 How would you react if someone suggested that you cut your beer with lemonade or soda? Would you raise your eyebrows in shock? Gasp with horror? Well, that's how you make a radler beer.
In many parts of the world, mixing beer is nothing to be afraid of. In fact, many years ago in the US, it wasn't uncommon to hear of people drinking shandy – a mix of beer with soda or another non-alcoholic beverage. Though shandy all but disappeared in the late 20th century, in recent years it has made a comeback as beer drinkers continue to search out new and exciting alcoholic beverages.
What is a Radler Beer?
In Germany, one of the popular beer-soda hybrids is known as radler. Radler means "cyclist", and legend has it that radler was invented by an innkeeper who when faced with a beer shortage, blended his beer with a lemon soda and marketed it as a thirst-quenching, low-alcohol alternative for bicyclists who passed by his establishment.
Making radler at home is a fun experiment for blending homebrew. There are a couple ways to do it:
Brew a beer and a lemon soda, bottling them separately, and then blend them together in the glass, or:
Brew the beer and the lemon soda, blending them in secondary and bottling or kegging them together.
If you're just starting out with radler, I'd recommend the first option. This way, you can control the ratio and blend the two together just the way you like it. But if you're serving for a large group, the second option may be more convenient.
Traditional radler is made with about a 50/50 blend of pilsner beer and lemonade or lemon soda. A popular variation is made with hefeweizen in place of the pilsner.
To make your own radler beer, follow the instructions below.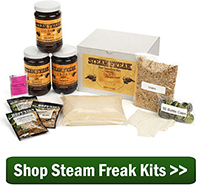 How to Make a Radler Beer

Brew a batch of your favorite pilsner or hefeweizen. Some beers you might try include American Platinum Lager, High-Flyin' Derwitzer Wheat, or Pilsner Urkel. If you're feeling adventurous, you can even try using a pale ale or IPA as your base beer.
Bottle or keg this beer as you normally would.
When the beer is finished and you're ready to make a radler, brew up a batch of sparkling lemonade:
Mix 1/2 cup sugar with 1/2 cup water in a small saucepan. Heat and stir until the sugar is dissolved. Mix in 3/4 cup lemon juice. Cool the mixture in the refrigerator. When ready to serve, mix in 1 can club soda.
When ready to serve, blend the beer with the lemon soda into a glass at about a 50/50 ratio. Adjust to taste. Optionally, serve with ice and a slice of lemon and enjoy your delicious summer sipper!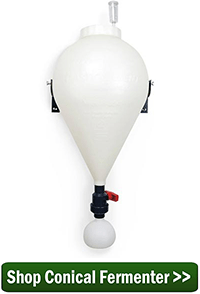 This is just a basic radler beer recipe. There are many ways to make a radler beer. The options are only limited by your imagination.
Have you every tried a radler beer? How do you make your radler beers? Do you have a favorite radler beer recipe? Share it in the comment section below…
—–
David Ackley is a writer, brewer, and craft beer marketing consultant. He holds a General Certificate in Brewing from the Institute of Brewing and Distilling and is founder of the Local Beer Blog.