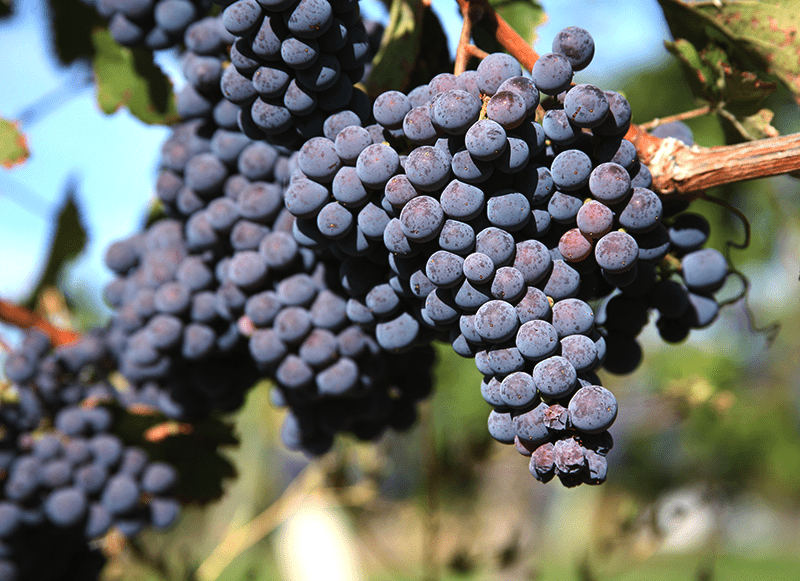 I am interested in making Merlot wine. I have found all your wine kits for this, but don't quite understand how theyare used. Can you turn any fruit juice into a merlot with these kits? Do you mix the contents of the kit with the particular type of merlot you wish to make, like blackberry juice.
Thank you,
Nancy
_____
Hello Nancy,
I see there is a little bit of confusion about how different wine's can be made from grape juice. Let me see if I can clear things up a bit.
The Merlot wine you mentioned is made from Merlot grapes. The same holds true for many other wines you may see on the store shelf: Cabernet Sauvignon, Chardonnay, Zinfandel. These wines are made primarily from the grape after which they are named. Cabernet Sauvignon is a grape; Chardonnay is a grape; and so on. These wines are known as varietals.
However, this is not true for all wines. For example, a wine labeled Burgundy indicates that grapes primarily used to make it where grown in the Burgundy region of France. It does not make mention of the specific grape varieties used, even though a Merlot grape could have been used in part since it is a grape that is grown extensively in Burgundy, France. These wines are known as appellation wines. The emphasis is on the where not the what.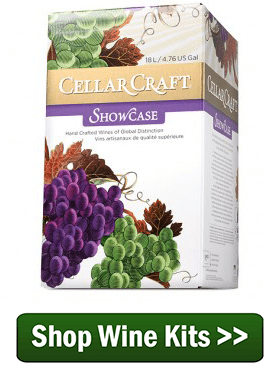 So when you ask: how are different wines made from grape juice? The real answer is different wines are made from different grape juices.
Many people are surprised to find that there are so many different grape varieties used to make wine. They just assumed that a hand-full of types were used to make a lot of different variations of wine, but that isn't so. In reality, there are hundreds, if not thousands, of different grape varieties from which wine can be made.
The wine ingredient kits you are referring to are basically concentrated grape juice packaged along with a few small packets of other ingredients such as wine yeast, clarifiers, stabilizers, etc.. You just add water and ferment the mix as called for by the directions that are included. Currently, we offer Merlot in seven different brands along with some Merlot blends.
They vary in price in accordance to their quality and how specific the region they are from is indicated. Lower priced wine ingredient kits might only specify which continent the grapes came from. These concentrates would be appropriate for making everyday drinking wines. Higher priced wine ingredient kits can be as specific as the particular growing region within a country. For example, Napa valley as opposed to Sonoma valley. These concentrates make fabulous wines with characters representative of that growing region. This is known as a wine's terroir.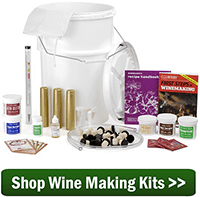 So that's how different types of wines are made from grape juice. It's all about the grape and where it was grown. I hope this information helps you out.
Happy Winemaking,
Ed Kraus
—–
Ed Kraus is a 3rd generation home brewer/winemaker and has been an owner of E. C. Kraus since 1999. He has been helping individuals make better wine and beer for over 25 years.