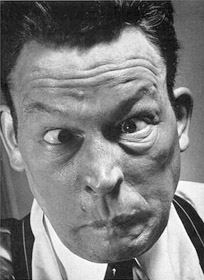 May I know what causes a fresh fruit wine to taste too sour? I've tasted a homemade fresh fruit wine that is sooo sour, and what is the remedy to remove the taste?
Thanks very much!
Shirley S.
—–
Hello Shirley,
In almost all cases, the reason for a homemade wine tasting too sour is because it has too much fruit acid it it.
All fruits have various acids in them that contribute to a tart/sharp/sour taste. If the fruit is too acidic, or too much of the fruit is used in the wine recipe, you can end up with a wine like you are describing.
This type of wine fault is also enhanced by the fact that during a fermentation almost all of the the sugars are fermented into alcohol. This doesn't make the wine more acidic, but it does allow the sour flavor to stand out much more.
Acidity can be a problematic area if you are just leaning how to make your own wine. With your future batches I would suggest that check the acidity level both before and after the fermentation.
If the wine is flat tasting this means there is not enough acid. You may need to add more acid to bring the wine back into balance. This is normally done with the addition of acid blend.
If the wine is too acidic, there are a few ways you can go about reducing it, including dilution. A very good article on the subject is Getting A Handle On Wine Acidity. It has some wine making tips for reducing the acidity of a finished homemade wine that is too sour, as well as other information.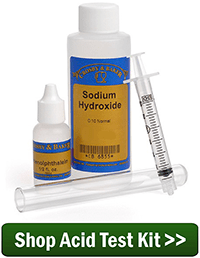 Following trusted wine recipes will normally keep you out of trouble. A further step you can take is to get an acid testing kit. It will come with directions that will tell you what reading to shoot for and what to do to get it there – even before the fermentation starts.
Acidity is one of the fundamental flavor components of any wine. It has to be right before even having a chance of the wine tasting any good. If there's not enough acid in the wine it will taste flat and lifeless; and if there's too much you end up with a homemade wine that too sour.
Best Wishes,
Customer Service
———————————–
Ed Kraus is a 3rd generation home brewer/winemaker and has been an owner of E. C. Kraus since 1999. He has been helping individuals make better wine and beer for over 25 years.