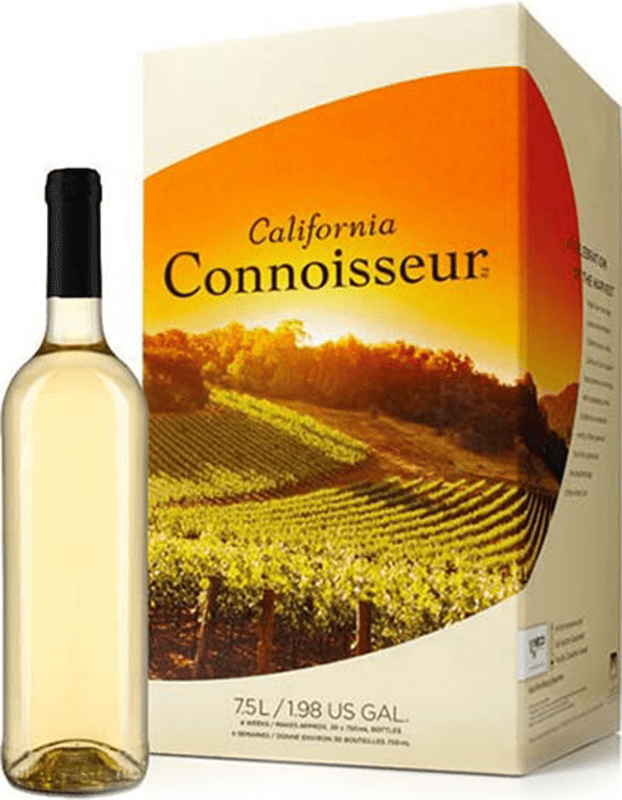 I purchased a California Connoisseur Merlot concentrate kit. Do wine ingredient kits need adjusting of any kind. Like does this concentrate consist of tannins?  If it does, would it hurt to add tannin to help it's staying qualities? Should I have an acid testing kit?  If so, does the tannin have to be added during/before fermentation or can I put it in at any time? Are there any other adjustments that need to be made to these wine ingredient kits?
Doug B.
———-
Hello Doug,
Thank you for this great question about adjusting wine ingredient kits.
All of the wine ingredient kits we offer have been adjusted and bench-tested with sample batches to produce a balanced, stable wine with great flavor. Any attempts to make further adjustments with various wine making ingredients such as wine tannin, acid blend or flavorings are completely unnecessary and more likely to be counterproductive.
These wine ingredient kits come complete with all the additional packets of wine making ingredients you will need to add to the wine along the way. All that is required of you to make a perfectly balanced wine is to follow the instructions that are included with these wine ingredient kits.
T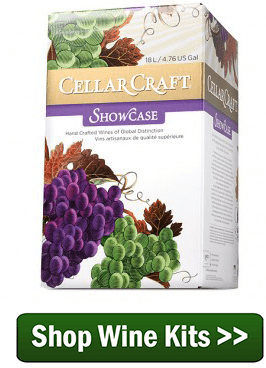 he producers of these kits crush the grapes and allow the juice to sit on the pulp until the right amount of flavor, color and body components are extracted from the grape skins into the juice. After the extraction process, the pulp is removed and the grape juice is concentrated, and sample batches of wine are made. It is at this time that any necessary adjustments are made to the grape concentrate for the sake of flavor balance and stability.
You can go ahead and make adjustments by adding other wine making ingredients to the wine must, however you will be running the risk of upsetting the stability and flavor balance of the resulting wine. In the case of adding tannin to a wine ingredient kit, you could be adding more than the wine will be able to saturate or hold within the liquid. This could result in the development of dark, dusty deposits in your wine bottles over time.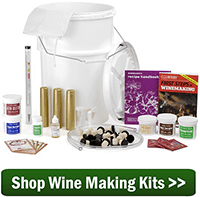 Doug, I hope this answers your question about adjusting wine ingredient kits. I hope you can start to see, a lot of care goes into the production process of these wine ingredient kits, so much so that they do not need any further adjusting of any kind. Once they are packaged they are ready to be made simply by following the directions that come with them. Add the additional packets as called for, and you will be making a stable wine with great balance and flavor.
Happy Winemaking,
Ed Kraus
—–
Ed Kraus is a 3rd generation home brewer/winemaker and has been an owner of E. C. Kraus since 1999. He has been helping individuals make better wine and beer for over 25 years.