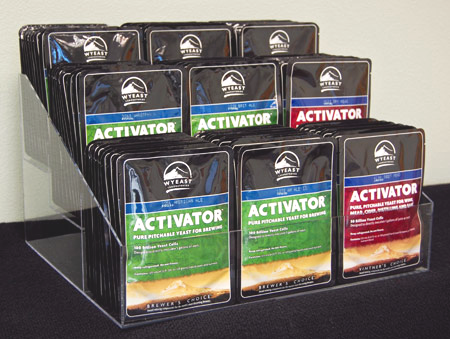 In part 1 of this series, we discussed several of the choices that come up when choosing the right yeast strain for your homebrew: dry yeast vs. liquid yeast, ales strains vs. lagers strains, flavor, attenuation, and flocculation.
In this blog post, I'll introduce several of the most popular yeast strains used by homebrewers.
 Homebrewing Yeast Style Guide
This is by no means a comprehensive list of every yeast you could use to brew your own beer, simply a guide for some of the most commonly brewed beer styles. Click here to browse our complete selection of homebrewing yeast strains.
German Ale Yeast Options

German Lagers Yeast Options

Belgian Ales Yeast Options

American/English/Irish Ales Yeast Options
I lump these strains together because there is a lot of crossover between English and American styles. Indeed, many of the "American" yeast strains we know and love simply migrated from Europe. Where applicable, I've provided some more specific guidelines for some of the more distinctive beer styles, like Irish Stout.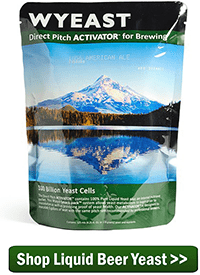 Cider Yeast Options

These are some of the most popular strains of homebrewing yeast – what are some of your favorites?
———————————–
David Ackley is a beer writer, brewer, and self-described "craft beer crusader." He holds a General Certificate in Brewing from the Institute of Brewing and Distilling and is founder and editor of the Local Beer Blog.