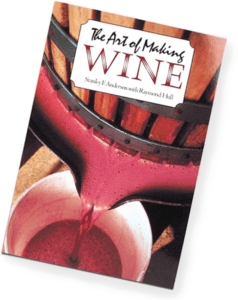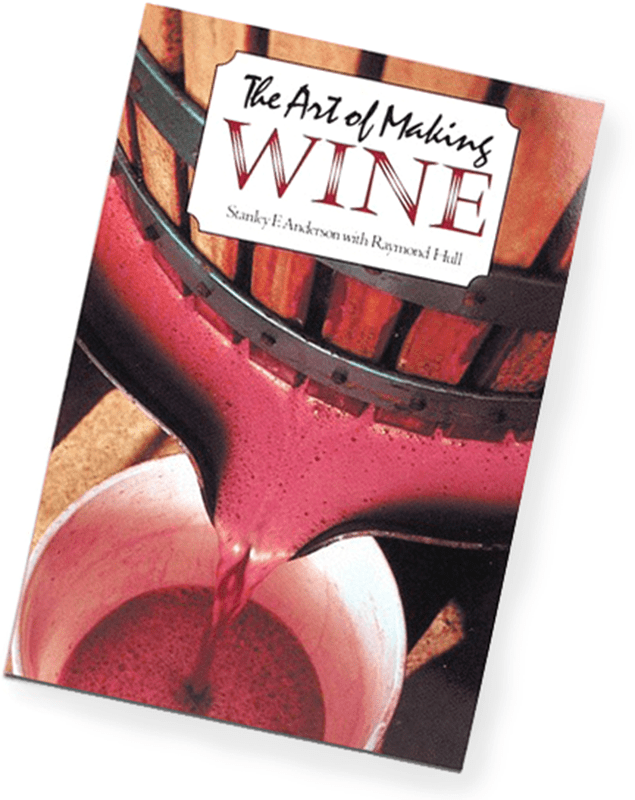 Do you know someone who's interested in making their own wine, but they don't know where to start? Then get them the book, First Steps In Winemaking. This book is perfect for anyone who's been toying with the idea of making their own wine but don't have a clue where to begin.
This book assumes they know absolutely nothing about wine making and explains all the fundamentals in simple, easy-to-understand language. It's a completely painless way for them to learn all they need to know to get started
First Steps In Wine Making also makes a nice personalized wine gift. It's an inexpensive way to introduce someone to a new and rewarding hobby. With this book they'll be able to join the hundreds of thousands of individuals who've already delved into this fascinating hobby.
It goes over all the wine making products they will need: the equipment, the ingredients, etc. It also has well over 100 recipes for making wine from apples, elderberries, grapes, cherries, apricots and  many, many others. It's just a good all around book.
Even if they decide not to make wine, this book is still an interesting read. It takes the reader on a side of wine that most seldom get to visit. So even if they're a wine enthusiast instead of a winemaker, this book will still be a worthy addition to their library.
For more information about this book, visit our website. We also have other book to offer as well that covers various topics involving wine making at home.
———————————————————————————————————
Ed Kraus is a 3rd generation home brewer/winemaker and has been an owner of E. C. Kraus since 1999. He has been helping individuals make better wine and beer for over 25 years.