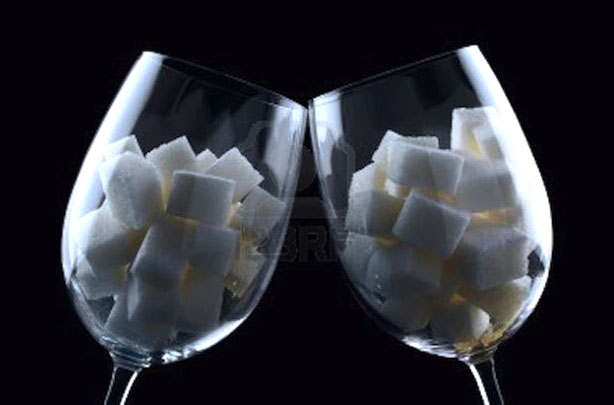 I am making European Select Chardonnay. I will be ready to bottle in a week or so. I have not done the stabilization & clarification step yet, which is when I would normally back sweeten wine. Can I complete all the steps, bottle half of it, and THEN sweeten the other half? Will the potassium sorbate added at step 4 or adding some potassium metabisulfite hinder refermentation from adding wine conditioner for sweetness? Or is the your wine sweetener non-fermentable?
Betsy L.
Wisconsin (Go Pack, Go)
—–
Hello Betsy,
Thank you for your questions about how to back sweeten wine.
Your idea of – bottling half; then sweetening half; then bottling – is a great one.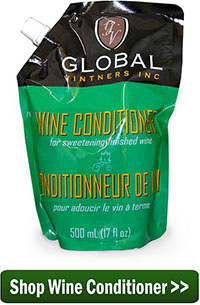 I have done this more than once. I've even divided one of my homemade wines into dry/semi-dry/medium. I think this is a great way to back sweeten wine because if gives you so many more options.
And it's simple to do. You should have no problems pulling it off. With your 30 wine bottles in play, there's nothing wrong with giving them some variety by way of sweetness. As you have suggested you are bottling some of the wine, sweetening what's in bulk than bottling that.
This method of back sweetening a wine works particularly well when you plan on gifting it or sharing it with friends. It gives you a way to tailor the gift to the person you are giving it to. Quite often we want to share our wine with family and friends who are not wine drinkers. Giving them a bottle of wine that is not bone-dry makes good sense.
As for your second question on the potassium sorbate: as long as the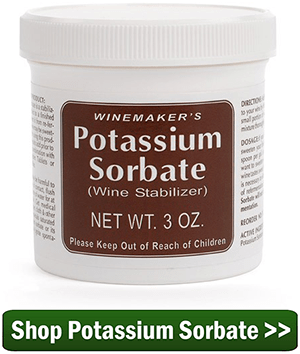 fermentation has completed and the wine has completely cleared, the potassium sorbate or potassium bisulfite will stop a re-fermentation from occurring in your wine bottles when back sweetening wine, but it is important that the wine be clear first, regardless of what day in the steps you are on. Wait an extra day or two if necessary. It won't compromise your homemade wine in any way.
I would also suggest using our Wine Conditioner for the purpose of back sweetening the wine, just as you were planning. Wine conditioner is easy to use and has additional sorbate to help stabilize the wine. It will not adversely affect the wine in any way and will help to assure that your homemade wine does not experience a re-fermentation.
You can also back sweeten wine just by adding plain ole sugar. But if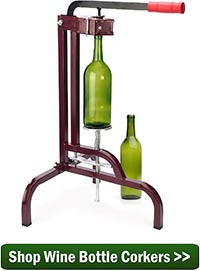 you decide to do this, I would highly recommend that you also add another 1/2 dose of potassium sorbate to the wine (1/4 teaspoon per gallon) in addition to what was with your wine ingredient kit. For others reading this, if you have not added any potassium sorbate from a kit or what-have-you, then add a full dose of potassium sorbate (1/2 teaspoon per gallon) when you back sweeten wine.
Happy Winemaking,
Ed Kraus
—–
Ed Kraus is a 3rd generation home brewer/winemaker and has been an owner of E. C. Kraus since 1999. He has been helping individuals make better wine and beer for over 25 years.