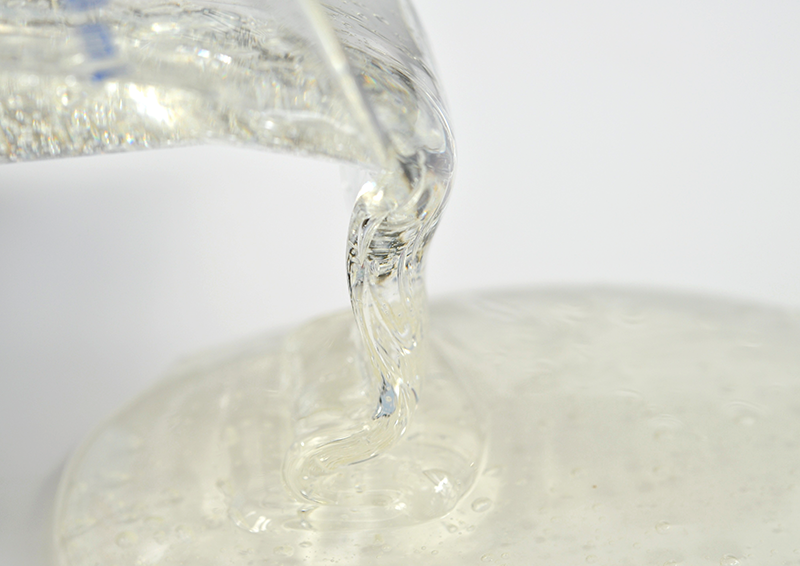 I have a batch of peach wine and a batch of pear wine in 5 gallon glass jugs ready to bottle.  Both need to be sweetened at bottling time to bring out more of the fruit flavor.  Please explain to this rookie exactly how you back sweeten a homemade wine as you bottle it.  Do you add the sugar/water solutions to each bottle or do you add to the 5 gallon glass jugs, stir, and then bottle??  And, is plain sugar OK to sweeten with?
Thanks, ready to bottle in Missouri…
—–
Hello Missouri,
The first thing that needs to happen before sweetening your homemade wine is to make sure that it has completed its fermentation. This takes more than just a visual inspections. This needs to be verified with a wine hydrometer. The specific gravity reading on the hydrometer should read .998 or less. If it is not, then your wine is not yet ready to be back sweetened.
Essentially, the sugar needs to be added to your wine while it is still in bulk. Adding the sugar per wine bottle is not practical nor is it necessary. It is also important to note that you will also want to have the wine siphoned out of the fermenter and off the sediment before adding the sugar – a process called racking – otherwise unwanted sediment could be stirred up into your homemade wine.
Almost everyone uses plain-ole cane sugar when back sweetening their homemade wine, but what you choose to use is open for experimentation: honey, grape concentrate, corn sugar can all be experimented with to add different subtle flavors to their fruit wines. Just remember that once the sugar is in the wine it won't be coming back out. The sweetening process is not very forgiving in this respect. For this reason you may want to do a test batch before adding the sweetener to the rest of the wine. Maybe take a gallon of the wine off and back sweeten that first.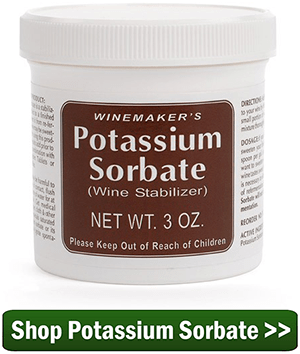 Anytime you add a sugar to sweeten a homemade wine you will also want to add potassium sorbate to help eliminate the chance of the wine brewing again. And, anytime you bottle a wine you will want to add sodium metabisulfite to help keep the wine from turning color and/or spoiling.
When adding sugar to a homemade wine you will want to pre-dissolve the sugar first. This can easily be done by mixing half and half with water and heat it on the stove until it becomes completely clear. Be sure to stir continuously when heating so that the sugar does not burn on the bottom of the pan. Allow the sugar mixture to cool before adding to the wine.
The article, Making Sweet Wines, may be of some interest to you. It goes through all of in's and out's of sweetening homemade wine in more detail, so you might be worth taking a look.
Happy Wine Making,
Ed Kraus
—–
Ed Kraus is a 3rd generation home brewer/winemaker and has been an owner of E. C. Kraus since 1999. He has been helping individuals make better wine and beer for over 25 years.