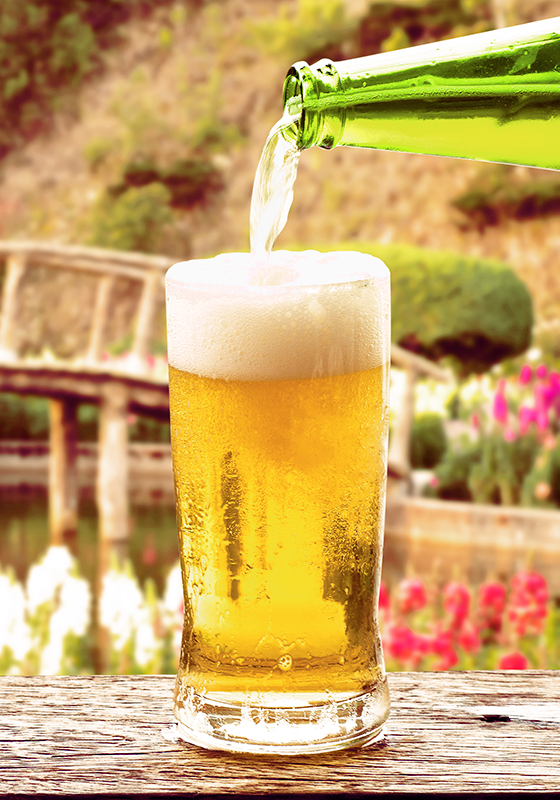 After a long, dreary winter, I for one as a homebrewers can't wait to get out of the house in the spring time and fire up the brew kettle. What do homebrewers brew in the spring? Generally some lighter-bodied beers that exemplify the qualities of the spring season. As if to salute the growing season, these beers tend to showcase the lively flavors of floral hops and fruity yeast varieties.
Below are some of the best beer styles for brewing this spring:
These are some of my favorite beers for brewing in the spring – what's your favorite spring time brews?

—–
David Ackley is a beer writer, brewer, and self-described "craft beer crusader." He holds a General Certificate in Brewing from the Institute of Brewing and Distilling and is founder and editor of the Local Beer Blog.