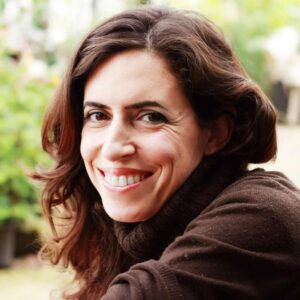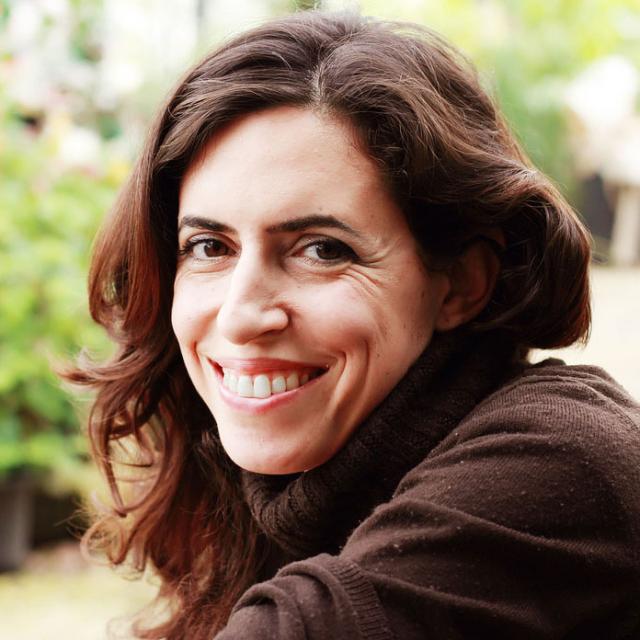 Hi everyone!
I hope everyone is having a great start to 2014 so far!  I think I'm finally caught up from all the holiday madness, and am so ready to get back in the groove of my beginner wine making efforts.
Now that I have time to breathe, I think it's about time to start a new batch of homemade wine, no?  If you recall from my last entry, I had ordered a bunch of stuff from Homebrewing.org in order to start batch #2 of homebrewed wine!
Everything came in very quickly, and all in one piece!  I'm looking forward to making the "Pinot Chardonnay" that I received, and hope that it tastes better than my first batch of Pinot Grigio.  Don't get me wrong, batch #1 is totally drinkable, I just don't think it's anything to write home about (though I am stoked that it's still crystal clear and still tastes like a Pinot Grigio).  I think part of my problem was that I started off with a wine that I like in general, but it's not my favorite.  I love all types and styles of wine, though I also like a variety, so when I'm drinking the same thing over and over again, I tend to tire of it quickly.  I suppose I'll just intersperse my Pinot Grigio batch #1 consumption with other wines from the wine shop for now!
I'm very excited as I write this to you today because this weekend will be the kick-off for starting batch #2 of Leigh's homemade wine project!
I figured I'd use this entry today to lay out my goals for batch #2, in hopes that it will give me confidence and strength to get through my first batch without the wine kit unscathed.
Goal 1: Sterilize all equipment I plan to use today!  I still have a bucket of old sterilization fluid sitting around, but it's been sitting there for quite a long time (and has been used a lot), so I am just going to dump it out and start fresh.  I bought some sodium bisulfite (Campden) from Homebrewing.org this time, so I plan on using that as my sterilization agent instead of the CleanPro SDH that I used last time.
Goal 2: Read through the instructions that are on the side of the Pinot Chardonnay grape juice concentrate and get a solid grasp of what I need to do for today, in the short term future, and longer term future of this beginner wine making project.
Goal 3:  Have fun!  I certainly don't need to tell myself that twice—fun may as well be my middle name!
These are some pretty simple goals for today, but then again, simple is better, right?  I am just really excited to be making another batch of wine, and am looking forward (albeit, with somewhat baited breath) to allowing myself a little more flexibility in how I create this wine than I did when I used the kit.  Of course, you can do whatever you want with or without a beginner wine making kit, but I'm a sucker for instructions and being my first time last time, I didn't dare stray from those instructions one bit.  This time, I have very little by way of instructions, so it's up to me to not screw it up!
——————————————————————————————————–


My name is Leigh Erwin, and I am a brand-spankin' new home winemaker! E. C. Kraus has asked me to share with you my journey from a first-time dabbler to an accomplished home winemaker. From time to time I'll be checking in with this blog and reporting my experience with you: the good, bad — and the ugly.