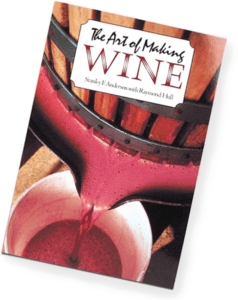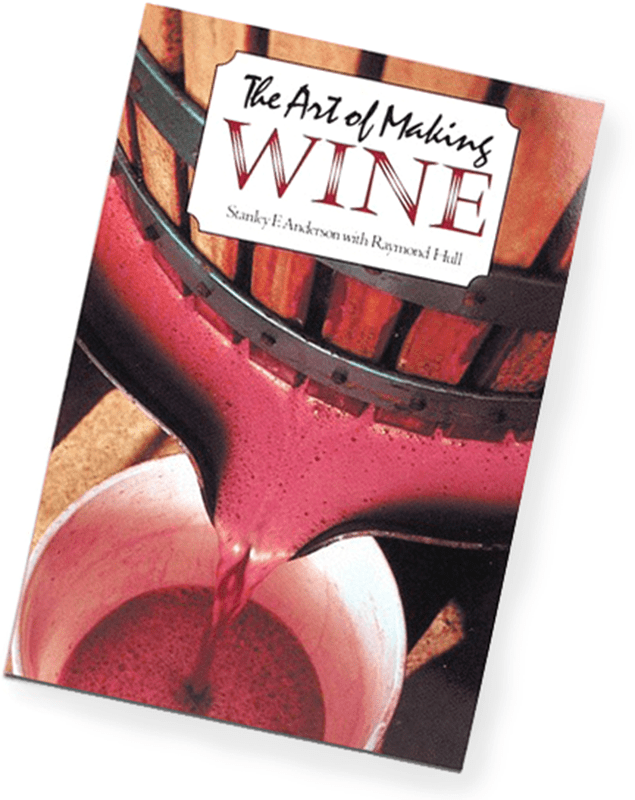 The holidays are about 6 weeks away: have you started shopping for your friends and family?  Are you looking to add to your own gift list?  Here are some wine making book suggestions for you to think about now for the home wine maker that is near and dear to your heart.  Don't celebrate the holidays?  It's never the wrong time to surprise an aspiring enologist with a wine making book!
Techniques in Home Winemaking:
The Comprehensive Guide to Making Chateau-Style Wines
by Daniel Pambianchi:  Popular among home wine makers, this wine making book provides instructions for making wine that is written in a straight forward way that both novices and experts can understand and covers every aspect of the wine making process.  It provides technical explanations of the science behind the art, but not so technical that a novice would feel overwhelmed.
The Joy of Home Winemaking
by Terry A. Garey: This wine making book is popular among beginners, though is certainly a good reference for experts.  Written in an easy, comprehensive, and often humorous manner, this wine making book adds adventure and variety to your home wine making experience.  Want to know how to make a cherry pie wine or rhubarb champagne?  This book has the recipe for fun with home wine making!
The Home Winemaker's Companion:
Secrets, Recipes, and Know-How for Making 115 Great-Tasting Wines
by Gene Spaziani: This wine making book is great for beginners who aren't looking for a technical explanation for the wine making process.  If you are a more advanced home wine maker, this may not be the best wine making book for you.  Looking for recipes that contain many of the same base ingredients for easy wine making? You may want to put this book on your list!
———————————————————————————————————
Ed Kraus is a 3rd generation home brewer/winemaker and has been an owner of E. C. Kraus since 1999. He has been helping individuals make better wine and beer for over 25 years.