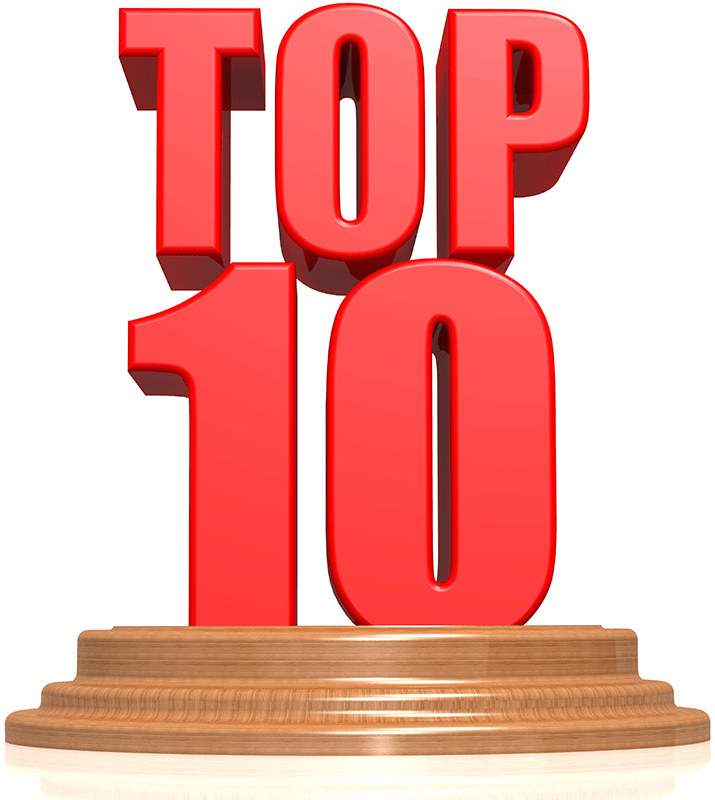 Another year has passed, and the rear-view mirror is full! I always use this time as an opportunity to reflect on what's happened. In doing so I have come up with a list of my top 10 favorite wine making posts.
These are wine making post that I feel have been helpful, entertaining and interesting. They are listed in no particular order. You might want to give them a once-over and see if there's anything that piques your interest:
Keeping Fruit Wines In Fruity Balance
Learn how: sugar, fruit and alcohol level all come together to create balance in a homemade wine.
7 Random Winemaking Facts…
A listing of winemaking trivia that my surprise you. Take a look and see how many of the 7 you already know.
In Plain English: The Difference Between pH And Titratable Acidity In Wine
Understanding pH and titratable acid is the key to having a wine that tastes great and is stable. This post takes a complicated topic and distilled it down to something that's easy to understand.
A Simple Guide To Metabisulfites
Covers the differences among Sodium Metabisulfite, Potassium Metabisulfite and Campden Tablets and how much this difference really matters.
What's The Difference Between Crushing And Pressing Grapes?
The blog post clears up some of the confusion surround crushing and pressing. How are they different, and what are their purposes.
How To Handle That Last Bit Of Sediment
A handy little article the gives some quick pointers about racking your wine — how to do it more efficiently so as to lose less wine with less work.
Is Oxygen Good Or Bad For Wine?
Knowing how to leverage air exposure to your advantage can go a long ways in producing a healthy, stable wine. See how easy it is.
Picking When To Pick
This is actually a 4 part series of posts that contain some solid information on how to determine the optimal time to harvest your grapes.
What On Earth Is Bottle Shock?
Learn how bottle shock affect both commercial and homemade wines, particularly after bottling, and how manage this phenomenon.
5 Myths About Homemade Wine
Here are the top 5 myths that many non-home-winemakers believe. These are misconceptions that keep many from enjoying this rewarding hobby.
—–
Ed Kraus is a 3rd generation home brewer/winemaker and has been an owner of E. C. Kraus since 1999. He has been helping individuals make better wine and beer for over 25 years.