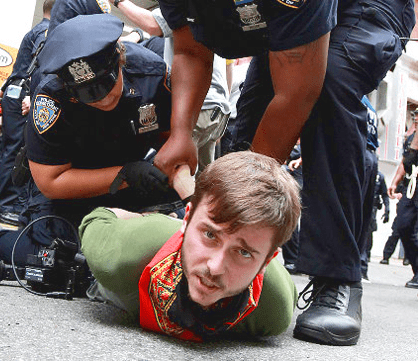 How do I ship some of my homemade wine from Illinois to my brother in Colorado. He tried some at a party and would like to try my other wines.
Name: Dan D. — IL
—–
Hello Dan,
Unfortunately, shipping wine to family, friends — or anyone for that matter — is illegal on a Federal level. This means if you are caught you could be charged with a Federal offense. As an individual, shipping or transporting alcohol across state lines for the purpose of consumption is a big no-no! This is the case regardless if you have made the wine or not. It doesn't matter if you know the person or not.
It would be possible to ship wine to brother and friends if you were a licensed winery or alcohol distributor, but even then each state has its own rules about importing and exporting alcohol, so you would be at the mercy of both Illinois' and Colorado's state rules. Most of the regulations are just nonsense left over from prohibition, others are sternly there to protect the distributors and producers within their state. The home winemaker is just caught up in the broad net being thrown.
It is legal to ship your wines for analytical purposes on a Federal level. This would be for things such as shipping the wine to a laboratory for analysis or to a competition for judging. But again, state laws can interfere with this well.
So, unless your brother owns a laboratory or is sponsoring a wine judging competition, there is no way to legally get the wine to him.
Perhaps, this would be a good excuse to have your brother come visit!
Best Wishes,
Ed Kraus
—————————————————————————————————————–
Ed Kraus is a 3rd generation home brewer/winemaker and has been an owner of E. C. Kraus since 1999. He has been helping individuals make better wine and beer for over 25 years.