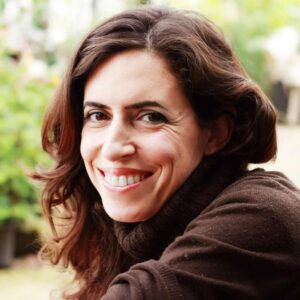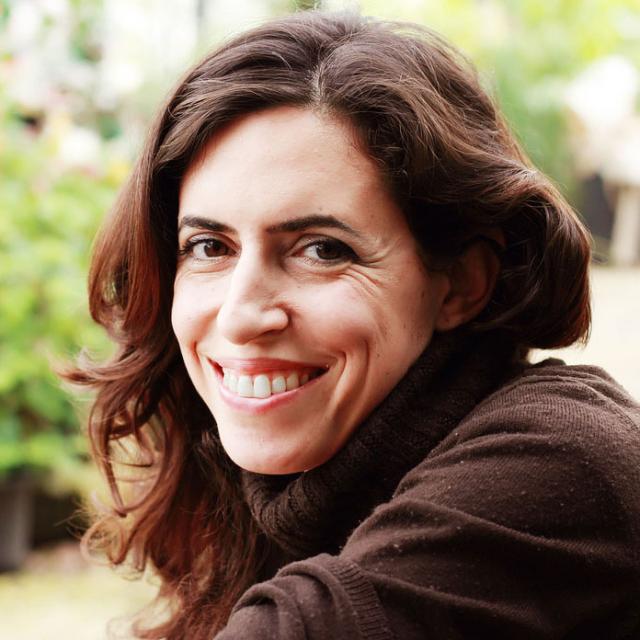 Hello Everyone,
I wish I could report to you how lovely my first batch of homemade wine tastes after going through the process of making it all with you, however, I don't really know, as I'm trying to be patient and let it sit to get over bottle shock and all that other moving around it's been doing during the past month!
I did try a little bit of the wine right at bottling time, and I have to say I was a little disappointed with the nose.  Earlier during the winemaking process, I had noted a strong nose of citrus fruits and some floral character (at least that's what it smelled like to me!), but when I smelled the wine again prior to bottling, the nose had nearly disappeared!  It was very odd—it was almost as though it was all tart citrus, and more muted than it had been previously.  I'm really hoping it's just in an "immature" stage at this point, and that the more balanced nose I had noted previously comes back.
A couple of days after bottling, I did open up one of the wine bottles to see how it was doing, and not too much had changed yet.  Is this par for the course for this wine?  Or did I do something wrong?  When I tasted the wine, I didn't really find anything that I could sense as a "fault".  Then again, I am a newbie, so I'll admit I might not recognize particular faults if they were there, however, I thought in general the wine tasted fine and that it would be no trouble drinking the other 22 bottles that I have waiting for me.
I remember at one point chatting with the folks at Adventures in Homebrewing, and they said that the wine wouldn't taste very good so soon after bottling because of bottle shock ailments, so I hope they are right and that my wine will become more balanced as it sits in my house.
What's next for me now as a home winemaker, now that my first batch of wine is complete?  Well, I think I'm going to stick with white wine for now, just because there are in general fewer steps to mess up than with red wine, though I will challenge myself a little more by making things from a wine recipe and raw ingredients instead of through the kit.  I feel confident that I can follow a recipe without a wine making kit, and since I want to start a stock of raw ingredients going eventually anyway, I may as well do it now!  Also, I plan on making a chardonnay that had been aged in oak chips, to create a completely different style of wine than the Pinot Grigio that I just finished, and to add a little extra complexity to the process before launching into red wine making.
I'll still use the plastic fermenter and plastic carboy that I have from the wine kit I bought from Adventures in Homebrewing, since I don't have any space right now for glass equipment, however, that is an upgrade I plan on doing later this year.  So excited!
Overall, I'm really happy with my first experience as a home winemaker, and am looking forward to trying something a little different and challenging myself a little more with a more complicated recipe!
Hope you all are having a fabulous New Year!  Cheers!
——————————————————————————————————–


My name is Leigh Erwin, and I am a brand-spankin' new home winemaker! E. C. Kraus has asked me to share with you my journey from a first-time dabbler to an accomplished home winemaker. From time to time I'll be checking in with this blog and reporting my experience with you: the good, bad — and the ugly.