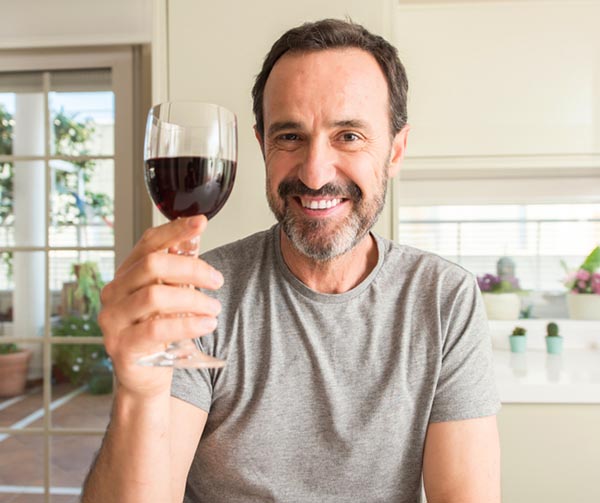 I make wine at home, I do want the wine with more alcohol. But I don't know how to get this done.
Name: Ketherina D.
State: NY
When it comes to controlling the alcohol level of your wines — regardless of how high or how low — it's all about the sugar.
Alcohol is made when wine yeast ferments the sugars that are in the wine must. The sugars are converted into both alcohol and carbon dioxide or CO2 gas. (That's the stuff that makes your soda pop fizzy.) The more sugar the wine yeast has available, the more alcohol it can potentially make.
This concept is all pretty simple up to this point — more sugar, more alcohol — but there are some limits. Wine yeast can only ferment so much alcohol before is slows down and stops completely. Once the alcohol level gets so high, it starts to act as a preservative, inhibiting the fermentation.
Some wine yeast can generally ferment to higher levels of alcohol than others, and vice versa. They are more tolerant of the alcohol, but just as important is the environment that the yeast is thrown into. Things like: temperature, nutrients, oxygen availability, or lack of, all act as variables to the equation of how much alcohol you can end up with with that yeast. It would be safe to say that these variables tend to be more important than the strain of wine yeast you are using.
The reason I'm telling you this is that it is important to understand that when you are trying to drive your alcohol up with more sugar, you can never accurately predict how far the yeast will be able to go. This is a result of all these variables. Usually, you can safely obtain 12% or maybe 13%, but anything beyond this is always in question.
This leads us to your question: how do I make more alcohol? The short answer is, very carefully.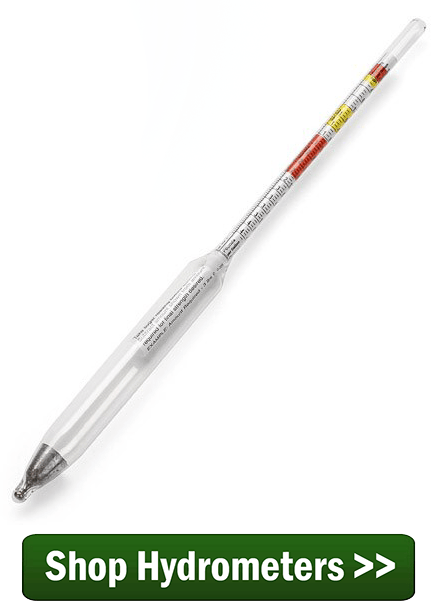 You can start off your fermentation with enough sugars to ferment your customary 12%. The amount of sugar needed for this can be easily determined by a hydrometer. (see: Hydrometer Scales And What They Mean) But the sugars need to get the alcohol level beyond this need to be feed in a little at a time. This is done towards the end of fermentation.
As you see the original sugars begin to run out, you add a little more sugar. As you see that deplete you add more sugar, again. You keep doing it over and over until the fermentation can go no more. Knowing how much sugar is left in the wine must is something that can be done with a hydrometer, so you will need to make sure you have a handle on its use.
I would suggest taking a look at the article, Making High Alcohol Wines. It goes over this process in greater detail. Another article that may be helpful is How Much Alcohol Do You Really Want. I goes into how alcohol effects the character of a wine. So does the blog post, Keeping Fruit Wines In Fruity Balance.
Happy Winemaking,
Ed Kraus
—–
Ed Kraus is a 3rd generation home brewer/winemaker and has been an owner of E. C. Kraus since 1999. He has been helping individuals make better wine and beer for over 25 years.