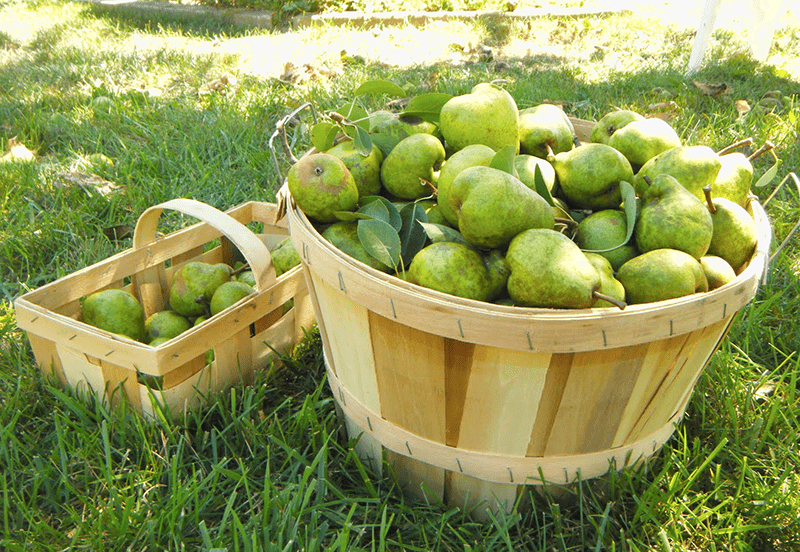 I have a mature Kieffer pear tree that is producing quite a bit of fruit this year. I can't can all of the pears, so I have been contemplating making wine with the left-over fruit. I have an electric power juicer and was wondering if it would be appropriate for me to use that to juice the fruit rather than boil and press it out by hand in a strainer bag. If so, is it alright to leave the seeds and skins on the pear? I just want to do this right and not waste the fruit.
Matt — PA
—–
Hello Matt,
In general, it's not a good idea to make wine with a power juicer. I certainly wouldn't buy a power juicer for the soul purpose of making wine. There are two very important reasons for this:
An electric power juicer removes all the pulp from the juice. It separates it and puts it off to the side. In most cases this is not an optimal way to process fruit juice to be fermented into wine. Normally, you want the pulp to be in the fermentation for the first few days. This is what adds body and color to the wine. Without the pulp you can never make a full-bodied wine.
An electric power juice also breaks up the seeds. Not just a little, but a lot. This adds bitterness to fruit juice. This bitterness may be okay when you have the sweet sugars in the juice to hide it, but once those sugars are fermented into alcohol the bitterness from the seeds will come through loud and clear.
However, in your specific situation, using your electric power juicer may work out okay. Here's why:
You are making a white wine. If you were making a blackberry wine, the electric power juicer wouldn't really work out. This is because you want the pulp in the fermentation anyway, but when making a white wine, you are not necessarily looking for body or color. Having a light, crisp character can be a good thing for a pear wine.
The seeds are few and easy to remove. Removing the seeds from a pear is pretty simple. There's more than one way to go about it, but cutting the pear vertically down the center and the scooping the seeds out with a spoon work pretty darn well. This is a lot less work than removing seeds from blackberries — worse yet, strawberries.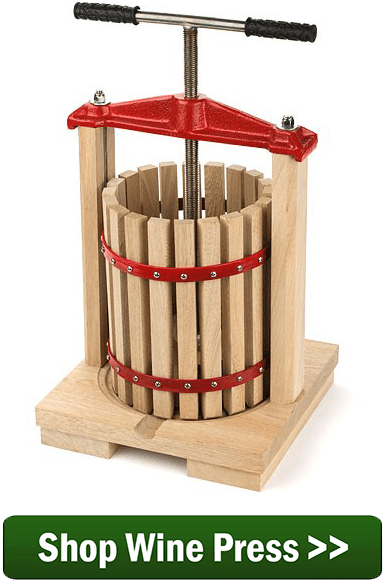 As a couple of quick tips for making a pear wine, you want to start with a good pear wine recipe, one that also has good wine making directions. You will want to weigh the pears before juicing them. This is because wine recipes go by pounds-of-fruit not gallons-of-juice. Also, I have found that the more ripe the pears are, the more flavorful the wine. So let them go as long as you can before using them to make wine with a power juicer.
———————————–
Ed Kraus is a 3rd generation home brewer/winemaker and has been an owner of E. C. Kraus since 1999. He has been helping individuals make better wine and beer for over 25 years.